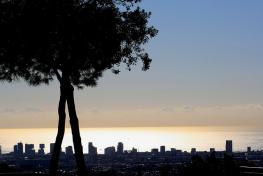 Apartments in Vidreres - Rent apartments for days, months and years
Vidreres is a charming town in the heart of the volcanic Baixa Garrotxa region. It is an excellent base for exploring the Parc Natural de la Zona Volcanica de la Garrotxa.
Vidreres itself has a very pleasant town center with some fine mansions dotting the region. The nicest streets can be found around the Placa Major and the Sant Esteve church. Many of the buildings are brightly coloured and truly a sight to see.


Latest reservation 9 minutes ago