Are you in Barcelona and wondering what to do this weekend? The amazing city of Barcelona contains so many experiences and activities to do, with your family or your friends. In this article, you will find a list of great activities to do during your weekend, from 22nd to 24th of March 2019.
 March 22nd, 2019
 Clubs
What is most attractive about the nightlife in Barcelona is its variety, of course. You have endless possibilities to party all the weekend so don't stay at home! But it can sometimes be difficult to choose where to go, so here is one club where you will definitely enjoy your night out.
Every Friday the Otto Zutz welcomes you for its famous Censored nights. In this club, you can enjoy the night choosing the style of music you want thanks to its 4 rooms with different styles of music; hip hop, reggaeton, r'n'b, house.. Everybody finds what he is looking for! Don't forget to get a free access (until 1:00 am) by signing on the guestlist.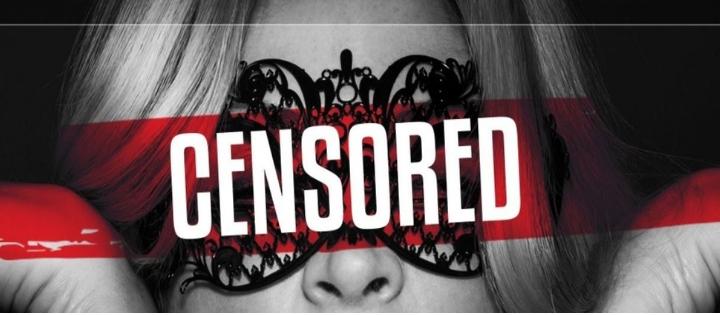 Otto Zutz Carrer Lincoln, 15, Barcelona
You can also attend to parties proposed by others clubs of the city like Fashion Night Barcelona at SHOKO,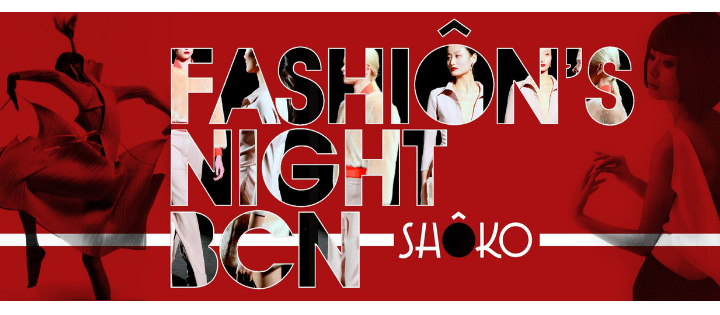 Or Don't Panic at Boulevard Club, two great clubs in Barcelona.
 Meet Van Gogh Exhibition
You want to improve your culture? Come and see the Meet Van Gogh exhibition at Port Vell. This exhibition proposes to visitors to learn more about the life and the masterpieces of this incredible artist. You will find more than 10 000 paintings, screens, projectors and 3D videos. What is really cool with this exhibition is that you can touch reproductions of Van Gogh's works, draw and paint your own masterpieces.

 Pla de Miquel Tarradell (Port Vell), Barcelona

 From 18th of March to 2nd of June

 13 €
 March 23rd, 2019
 Clubs
If you want to go out again, we selected the best parties of Barcelona just for you! You can choose the Just Opium party at Opium Barcelona which proposes the best of electro, dance and house music.
The Urban Tunes party at Eclipse where you will dance on tech house, hip hop and r'n'b music.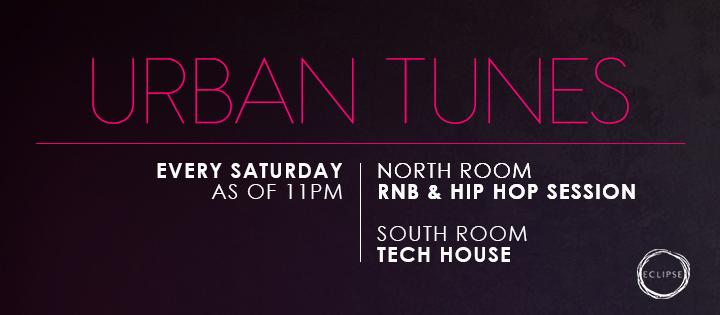 Or the season opening party of the Bullring at Carpe Diem Barcelona, a session by the most popular djs of the moment.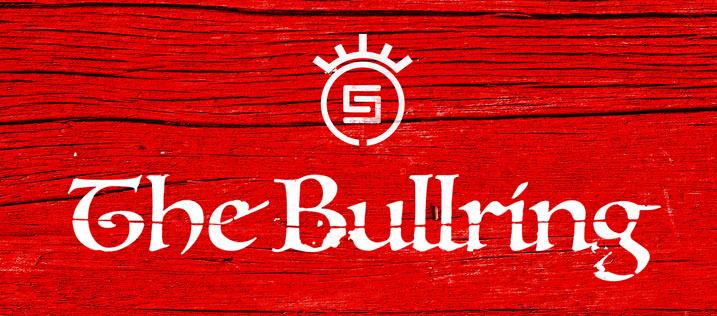 You can get free access for these parties, make sure to sign on the guestlist!
 Gastronomic Festival Passeig de Gourmets
Passeig de Gourmets is a ten-day festival in order to make discover the gastronomic talents of restaurants located Passeig de Gràcia, such as cafè de la Pedreda, Hallo or El Bar del Majestic. You will find 18 restaurants with 3 on the guide Michelin. The tapas cost 7 euros with a drink included. This is a great way to discover the best of Catalan food without spending too much. You will also find some activities like cooking lessons and even competitions! If you want to live a more complete experience, you can also have menus but don't forget to book to make sure to have a place.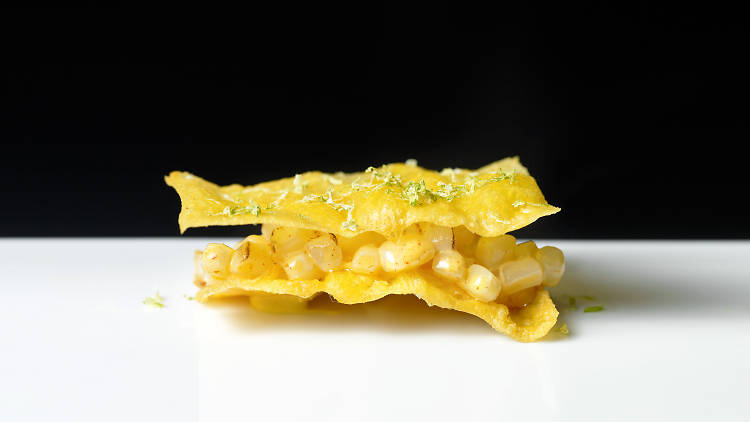 Passeig de Gràcia, Barcelona

 14th-24th of March

 7 € per tapas, 35-50 € for tasting menus
 March 24th, 2019
 Fiesta de Sant Josep Oriol
This is a little festival which pays homage to Sant Josep Oriol, who lived in Ciutat Vella in the 17th century. He was a Catalan saint devoted to poor and sick people. Since 1995, the Associació d'Amics Dels Gegants del Pi organise this event to remember the generous actions of Sant Josep Oriol. If you go to the Santa Maria del Pi church on Sunday morning, you will see the Gegants del Pi, these two giants will parade around the Barri Gòtic and mark the end of the festival with their dance. If you come, you will see a part of the Catalan culture, its history and music in a festive atmosphere.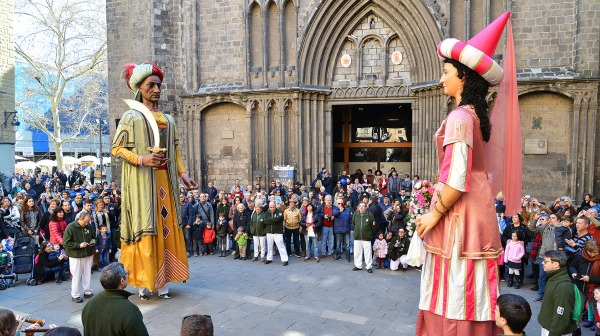 Church Santa Maria del Pi, Plaça del Pi, 7 Barcelona

 Morning, 24th March

 Free
 Jardí Botanìc de Barcelona
If you want some calm after the festival, or you just prefer to take a walk in a more peaceful place,  come to the beautiful Jardí Botanìc de Barcelona, located at the top of Monjuïc. The access is free on Sunday after 3pm. The botanical garden is very beautiful and contains plants from places such as Australia, Chile, South Africa and more.  It's the perfect place to end your weekend, alone, with your family or your friends.

 Carrer del Doctor Font i Quer, 2 Barcelona

 Free after 3 pm

 Every Sunday
And Don't Forget!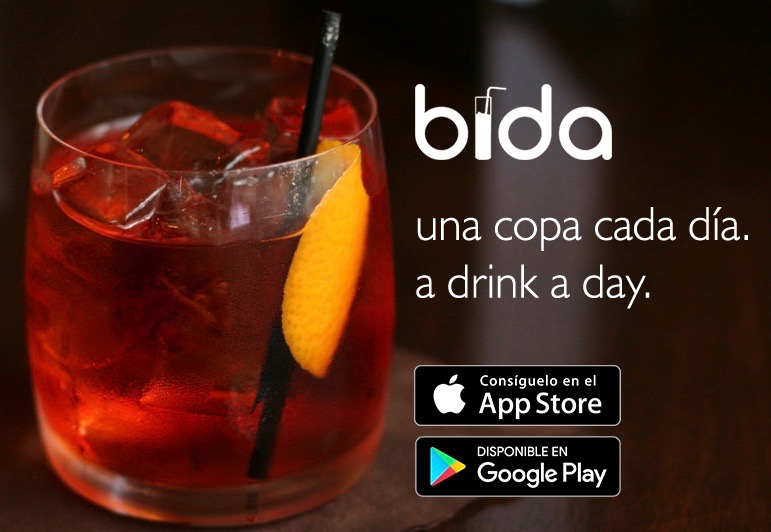 Drink-a-day is already a well-known concept in New York City and Los Angeles. It has landed in Barcelona too, where the after-work culture is a growing trend, people are really social and love to go out and enjoy a great time with friends. This new concept here in Spain is called Bida and is a subscription-based app that gives its members a FREE DRINK EVERY 3 HOURS at the bars of their choice. Bida is the perfect tool to help visitors and find the perfect place to enjoy amazing drinks. Do not hesitate and download the app today!
For all Barcelona-Home clients, we have a special offer:
When signing up, type the invite code "BCNHOME18" to get your first drink for free. After that, subscribe and get the following offers:
A 1 day VIP pass for €4.99
A 3 day VIP drink pass for €9.99
A 7 day VIP drink pass for €14.99
A 30 day VIP drink pass for €29.99