March 8th, 2019
 Clubs
What is most attractive about the nightlife in Barcelona is its variety, of course. You have a unique opportunity to experience several different nightclubs in this city that play every kind of music you can think of.
This Friday we invite you to the club CENSORED to enjoy hip-hop and R&B with DJ Otto Zutz. Experience an epic night with 4 rooms of different style of music. It's only up to you which one you chose!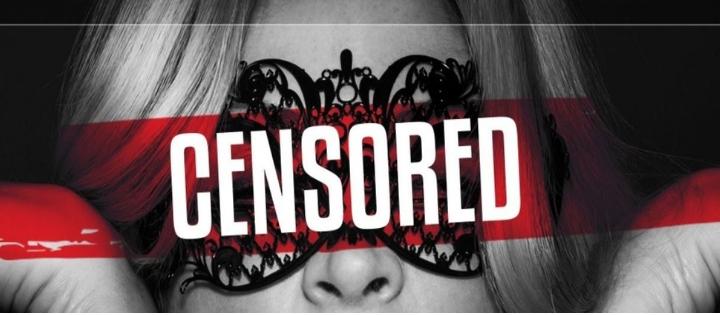 It wouldn't be a Friday night without a party at ECLIPSE. Surround yourself with breathtaking views of Barcelona's skyline and beaches while dancing to the freshest House classics at Barcelona's most elegant club. Get your dancing shoes ready for the Friday night spent on the top floor of W Barcelona Hotel!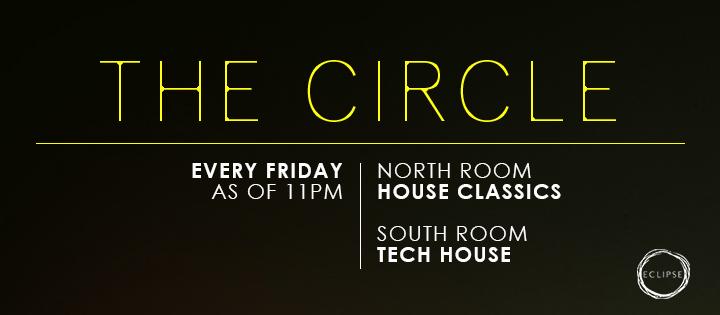 Lastly, we invite you to Boulevard Barcelona presenting Don't Panic this Friday! Enjoy the best commercial hits and Latin Pop right in the heart of Barcelona.
 Gran Gala Flamenco at Teatre Poliorama
Gran Gala Flamenco is the only flamenco show in Barcelona that takes the spectator through different "palos" of flamenco (rhythmic patterns such as the cheerful "bulería",  solemn and intense "solea" or dynamic "alegría". Gran Gala Flamenco counts with the musical direction Juan Gomez, better known as Chicuelo. He is one of the most relevant guitarists of flamenco and one of the most prolific and interesting composers of the last generations of Spanish artists. Make sure to purchase a ticket to be able to experience this incredible show!

 Teatre Poliorama, La Rambla, 115, 08002 Barcelona


March 8th, 7.00 pm – 8.15 pm


25€ – 50€
 March 9th, 2019
 Clubs
Sutton club Barcelona presents This is Sutton every Saturday night. DJ's Carlos Ramos and Alberto Martin serve you the best tunes that make your body move!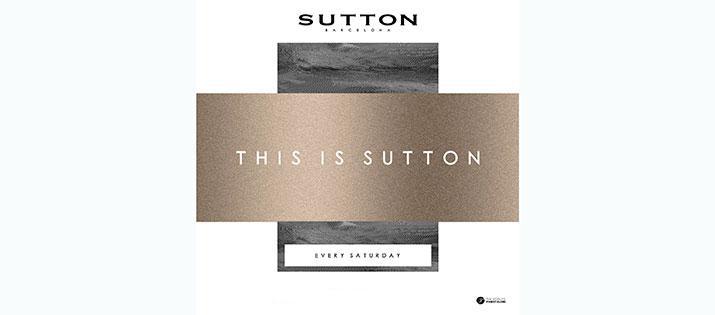 Don't miss SHOKO this Saturday! As always, you can expect the best hip-hop and R&B music at Shoko. Don't forget to sign up on the list for free entrance before 1.30 am!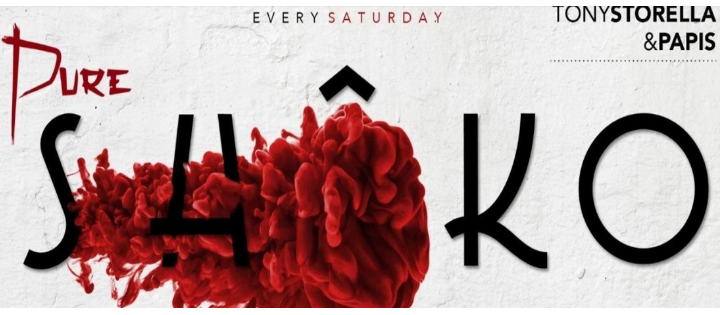 Get ready for Night Squad at Patcha. The Saturday night party embraces the club with different styles of music. Enjoy the best commercial and hip-hop hits in the main room with DJ's Alberto Herrera and Marshall Night, or explore what other rooms have to offer!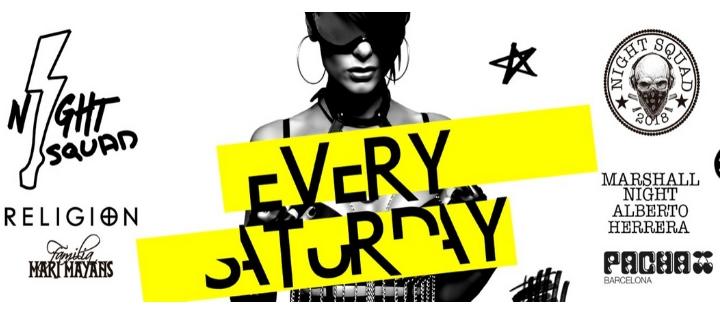 Don't forget that you can sign up for the guest list HERE to get free access to those clubs!
 Buñuelos de Cuaresma – Easter Pastries workshop
In this workshop, you will have an amazing opportunity to learn how to make the traditional "Buñuelos de Cuaresma", small fried donuts normally eaten during Lent. After the carnival, the Lent period begins and in Spain, people usually eat different pastries like torrijas, pestiños, monas de Pascua and buñuelos for this period of 40 days before Easter. Alongside experienced pastry chefs, you will prepare the traditional recipes and some more modern alternatives such as caramel donuts, a buñelo pop with dried fruit and a buñelo-bao with berries.

 Av. Diagonal, 661-671, 08028 Barcelona


 March 9th


29€
 March 9th, 2019
 100k Influencers Market
A number of around 15 influencers will come together to sell some of their clothes and stuff you may already know from their Instagram accounts or blogs. This is a unique opportunity to purchase the best outfits of your favorite fashion role models as well as getting to know them in person.

 Red Fish Barcelona, Moll de la Marina s/n


 March 10th, 11 am – 6 pm


2€ without a drink, 4€ with a drink
 Barcelona Marathon
The Barcelona Marathon is a 42 195 km running race which is becoming a popular event in the international marathon calendar. It has been run since 1977 on a flat and scenic route through some beautiful parts of Barcelona. There will be different kinds of races taking place alongside the main one. All age categories are welcomed to participate. If running for a long distance is not your favorite activity to do, don't worry. You can come as a visitor free of charge and support the runners.

 Avinguda de la Reina Maria Cristina


 March 10th, 8.30 am


Free for visitors
And Don't Forget!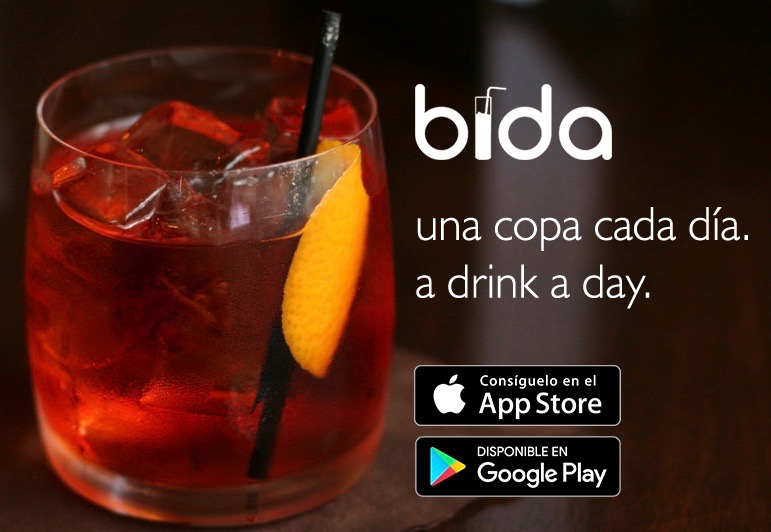 Drink-a-day is already a well-known concept in New York City and Los Angeles. It has landed in Barcelona too, where the after-work culture is a growing trend, people are really social and love to go out and enjoy a great time with friends. This new concept here in Spain is called Bida and is a subscription-based app that gives its members a FREE DRINK EVERY 3 HOURS at the bars of their choice. Bida is the perfect tool to help visitors and find the perfect place to enjoy amazing drinks. Do not hesitate and download the app today!
For all Barcelona-Home clients, we have a special offer:
When signing up, type the invite code "BCNHOME18" to get your first drink for free. After that, subscribe and get the following offers:
A 1 day VIP pass for €4.99
A 3 day VIP drink pass for €9.99
A 7 day VIP drink pass for €14.99
A 30 day VIP drink pass for €29.99
Looking for an apartment in Barcelona? Check out our SPECIAL DEALS ON APARTMENTS all over the city with Barcelona Home!