March 29th, 2019
 Clubs
What is most attractive about the NIGHTLIFE in Barcelona is its variety, of course. You have a unique opportunity to experience several different nightclubs in this city that play every kind of music you can think of. If you still don't know what to do this weekend on Friday or Saturday night, check out the list of our favorite party venues. Make the most of the weekend and explore what Barcelona has to offer!
Surround yourself with breathtaking views of Barcelona's skyline and beaches while dancing to the freshest House Classics at ECLIPSE, Barcelona's most elegant club. Get your dancing shoes ready for the Friday night spent at the top of W Barcelona Hotel!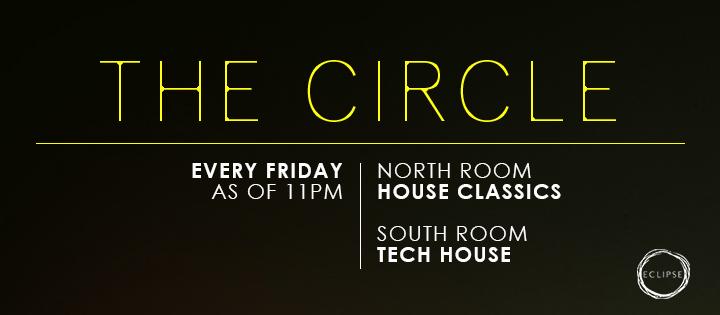 Friday's Addicted party at OPIUM welcomes you with fresh beats by DJ Alemany and Flavio Rodriguez. Opium is one of the trendiest clubs in Barcelona, which hosted big names of the music scene such as Avicii and David Guetta.

Lastly, we invite you to BOULEVARD BARCELONA presenting Don't Panic this Friday! Enjoy the best commercial hits and Latin Pop right in the heart of Barcelona.
Pancakes Cooking Workshop
How excited are you about a cooking workshop? And what if we tell you it's a pancakes cooking workshop? You will have a great opportunity to learn how to cook this delicious dish and meet new people, both internationals and locals. After that, there is a karaoke prepared for all participants to finish the event in a great style. Don't forget to book your place!

 Casal de Joves de les Corts, Carrer Dolors Masferrer i Bosch, 33-35, 08028 Barcelona


March 29th, 20:00


2€
March 30th, 2019
Clubs
Get ready for Night Squad at PATCHA. The Saturday night party embraces the club with different styles of music. Enjoy the best commercial and hip-hop hits in the main room with DJ's Alberto Herrera and Marshall Night, or explore what other rooms have to offer!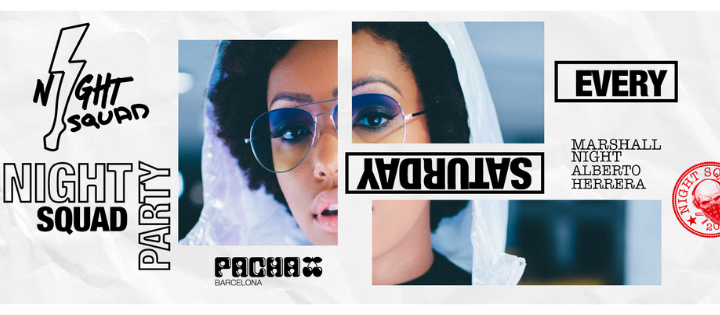 You can't miss Saturday night at OAK! Dance all night to the mix of fresh music and commercial hits of all kind until your feet hurt. See you there!

Last but not least, don't miss SHOKO this Saturday! As always, you can expect the best hip-hop and R&B music at Shoko. Don't forget to sign up on the LIST for free entrance before 1.30 am!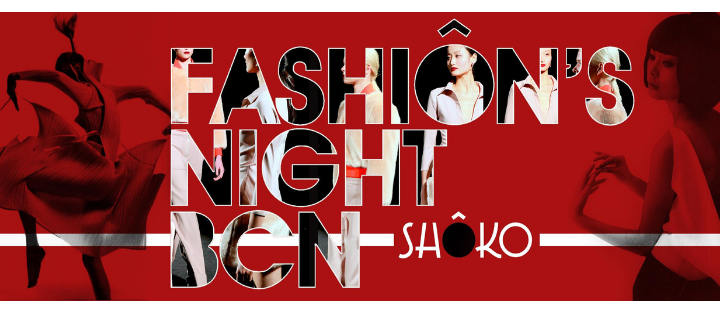 Don't forget that you can sign up for the guest list HERE to get free access to those clubs!
 Barcelona Comedy Club in English
Come to Flaherty's Irish Bar to experience a unique comedy show this Saturday! Take your friends to one of Barcelona's oldest and most popular Irish bar and have fun together. The host, Chris Groves, will present you with the best comedians such as Luke Messina Meginsky, Rudi Isang Cornels, Adam Anwar, Stuart Kennedy. Come early, grab some snacks and drinks, and have fun until late!

Flaherty's Irish Bar, Plaza Joaquim Xirau


March 30th, 21:00


7€
March 31st, 2019
 Pixie Market
Pixie flea market Barcelona returns to the charming Parc de Catalunya in Sabadell to welcome the spring back. This Sunday, an outdoor festival full of activities, music, art, dance, circus, gastronomy, vintage books, retro clothes, antiques and much is awaiting you. If you want to get rid of some things you're not using anymore and that could still come to use to others, don't hesitate to book a spot as a vendor for 20 €. At Pixie Market, everything is worth it, so take out your designs, crafts, vintage goods and give them a second life.

 Tevere Sabadell, Parc Catalunya, S/N, 08206 Sabadell


March 31st, 11:00-20:00


Free
 Mexican Brunch Dominical
Do you love Mexican food? If the answer is yes, you definitely shouldn't miss the Mexican Brunch Dominical at Restaurante Pico de Gallo. Fill your plate with delicious food at an all you can eat Mexican buffet how many times you want for 15€!

 Restaurante Pico de Gallo, Carrer de Mallorca 125, 08036 Barcelona


March 31st, 12:30-15:30


15€
And Don't Forget!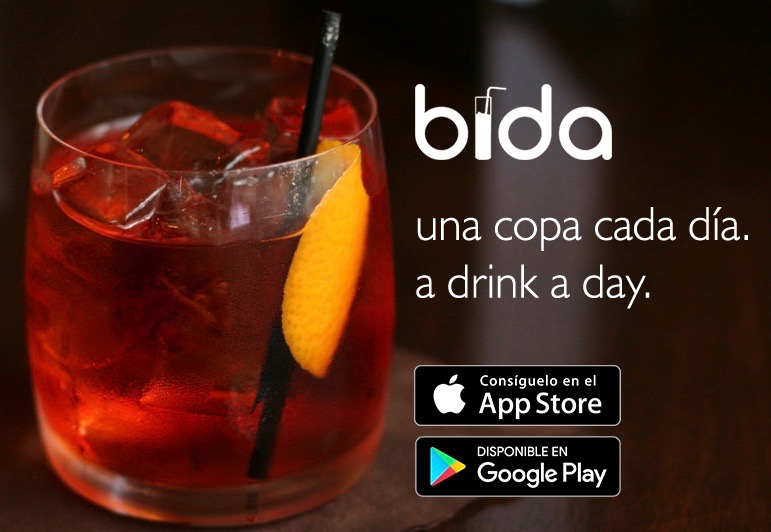 Drink-a-day is already a well-known concept in New York City and Los Angeles. It has landed in Barcelona too, where the after-work culture is a growing trend, people are really social and love to go out and enjoy a great time with friends. This new concept here in Spain is called Bida and is a subscription-based app that gives its members a FREE DRINK EVERY 3 HOURS at the bars of their choice. Bida is the perfect tool to help visitors and find the perfect place to enjoy amazing drinks. Do not hesitate and download the app today!
For all Barcelona-Home clients, we have a special offer:
When signing up, type the invite code "BCNHOME18" to get your first drink for free. After that, subscribe and get the following offers:
A 1 day VIP pass for €4.99
A 3 day VIP drink pass for €9.99
A 7 day VIP drink pass for €14.99
A 30 day VIP drink pass for €29.99