March 15th, 2019
 Clubs
What is most attractive about the NIGHTLIFE in Barcelona is its variety, of course. You have a unique opportunity to experience several different nightclubs in this city that play every kind of music you can think of.
Surround yourself with breathtaking views of Barcelona's skyline and beaches while dancing to the freshest House Classics at ECLIPSE, Barcelona's most elegant club. Get your dancing shoes ready for the Friday night spent at the top of W Barcelona Hotel!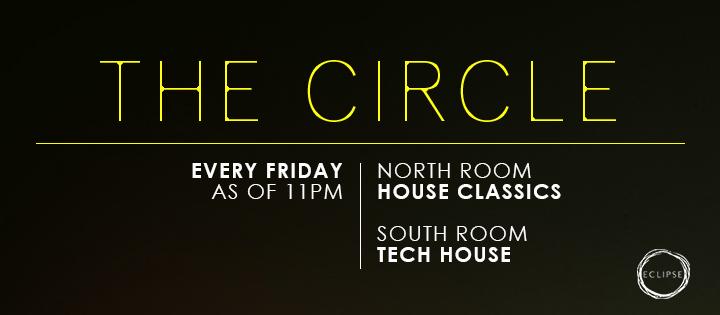 Friday's party at OPIUM welcomes you with fresh beats by Alemany and Danny Cardenas. Opium is one of the trendiest clubs in Barcelona, which hosted big names of the music scene such as Avicii and David Guetta.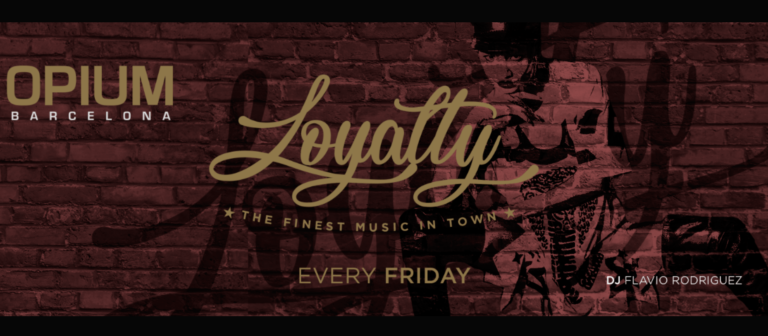 Lastly, we invite you to BOULEVARD BARCELONA presenting Don't Panic this Friday! Enjoy the best commercial hits and Latin Pop right in the heart of Barcelona.
 Barcelona Beer Festival 2019
If you love beer, the Barcelona Beer Festival is the perfect event for you! This year, the line-up for the festival is quite rich. Among all the activities, you can taste from more than 450 national and international beers that are served at this festival. There is a large bar with more than 100 handles, so you will surely find a beer you like. You can participate in tastings, presentations, conferences, and debates to spread beer culture. There will also be gastronomic activities that are an integral part of the festival. You can be a part of a live cooking session where you will discover various gastronomic delights where the beer plays the main role.

Carrer Barcelona, 2, 08901 L'Hospitalet de Llobregat


 March 15th – 17th, 11:00 – 23:00


One day ticket – 8€, Three-day pass – €10
 March 16th, 2019
 Clubs
Get ready for Night Squad at PATCHA. The Saturday night party embraces the club with different styles of music. Enjoy the best commercial and hip-hop hits in the main room with DJ's Alberto Herrera and Marshall Night, or explore what other rooms have to offer!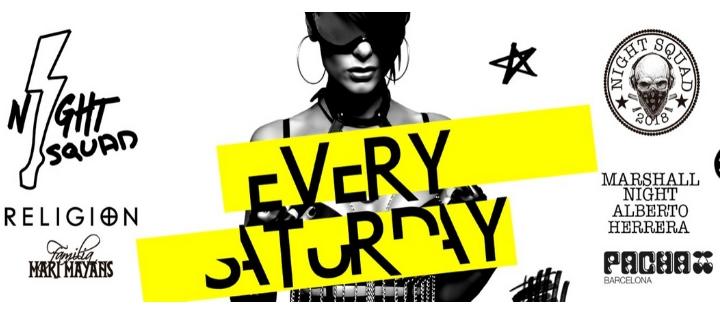 You can't miss Saturday night at OAK! Dance all night to the mix of fresh music and commercial hits of all kind until your feet hurt. See you there!

Last but not least, don't miss SHOKO this Saturday! As always, you can expect the best hip-hop and R&B music at Shoko. Don't forget to sign up on the LIST for free entrance before 1.30 am!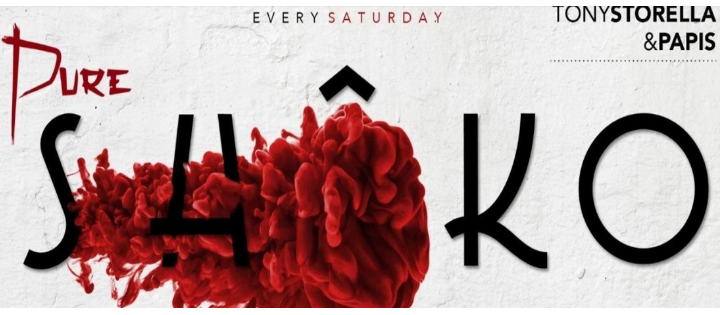 Don't forget that you can sign up for the guest list HERE to get free access to those clubs!
 Vegan Fair Barcelona
A monthly vegan fair with homemade products and healthy food will take place this Saturday! You'll have a chance to try out many kinds of delicious vegan food, purchase jewelry, natural cosmetics, books, screen-printed T-shirts, fabric tote bags and many more. You'll have an opportunity to also attend a debate about a history of cats at 16:10. At 17:25, a debate named "Homeless comrades, their bravery and moral support" will take place. And last but not least, you can attend a debate on "How to manage the liberation of animals within institutions" at 18:40.

 Carrer Sant Pere Més Baix, 70, 08003 Barcelona


 March 16th, 14:00 – 21:30


 free
 March 17th, 2019
 Yoga en el Grec + Live music
Come to the beautiful Greek Theater in Barcelona to practice some yoga this Sunday! The organization called Yogamor has practiced yoga every summer Sunday at the Greek Theater for the past five years. They focus on Rocket Yoga, a dynamic practice with variations for different levels of practitioners that will fill you with good energy to continue enjoying the weekend. The class will be accompanied by live music to delight your ears as you move to the rhythm of the breathing. Make sure to reserve a place in advance by sending an email to [email protected]

Teatro Griego, Passeig de Santa Madrona, 36, 08004 Barcelona


 March 17th, 12:30 – 14:00


 10€
 St. Patrick's Day at Kitty O'Sheas
Come to Kitty's, the oldest Irish pub in Barcelona, to celebrate St. Patrick's Day. Dedicated to the most important of Ireland's patron saints, Saint Patrick's Day is celebrated all around the world. Every year, on the 17th of March, green is the main color brightening up the streets! Kitty O'Sheas Irish pub is located in the Irish district of Barcelona and creates a unique atmosphere, for both tourists and Irish expats, that makes you feel like you're in Ireland.

Carrer de la Nau Santa Maria, 5-7, 08017 Barcelona


 March 17th


 prices from the menu
And Don't Forget!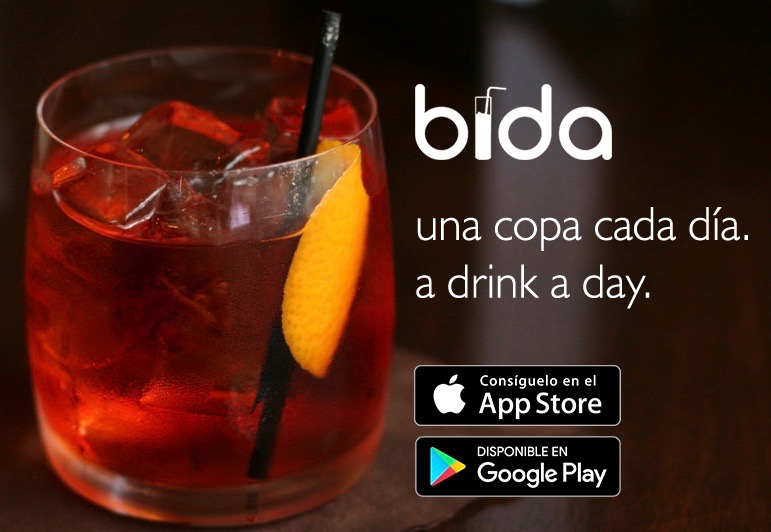 Drink-a-day is already a well-known concept in New York City and Los Angeles. It has landed in Barcelona too, where the after-work culture is a growing trend, people are really social and love to go out and enjoy a great time with friends. This new concept here in Spain is called Bida and is a subscription-based app that gives its members a FREE DRINK EVERY 3 HOURS at the bars of their choice. Bida is the perfect tool to help visitors and find the perfect place to enjoy amazing drinks. Do not hesitate and download the app today!
For all Barcelona-Home clients, we have a special offer:
When signing up, type the invite code "BCNHOME18" to get your first drink for free. After that, subscribe and get the following offers:
A 1 day VIP pass for €4.99
A 3 day VIP drink pass for €9.99
A 7 day VIP drink pass for €14.99
A 30 day VIP drink pass for €29.99