March 1st, 2019
 Clubs
The weekend is around the corner, and what better way to start the weekend then to have a good night at Barcelonas best clubs? Let's have a look in to what you can do this weekend in Barcelona!
Every Friday is Fashion night BCN at club Shoko, ready to present to you a night full of RnB, HipHop and Reaggeton beats! Bring a friend and have the best Friday! And don't forget that you can sign up on the guestlist before 1am if you use the link below!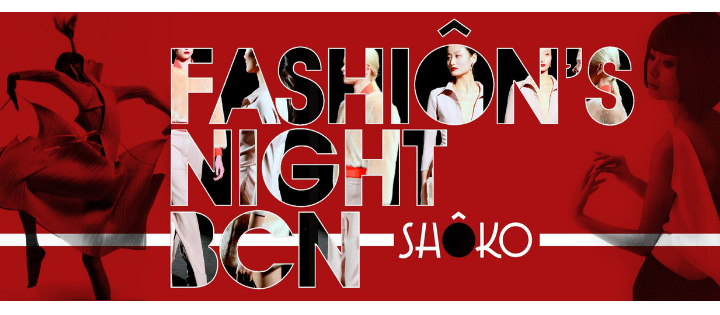 Haven't been to Sutton before? Then you're missing out on a lot. Club Sutton, is located in Eixample, close to Avinguda Diagonal and it's easy to get there. This Friday is A La Mode with DJs Carlos Ramos and Alberto Martin!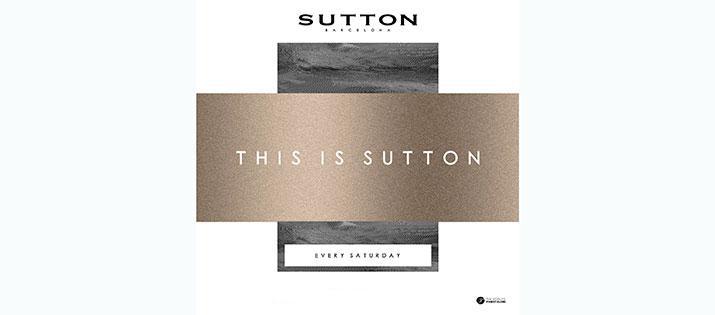 Every Friday is Censored at club Otto Zutz, a club with 4 different rooms, with each room offering different music styles. This Friday club Otto Zutz is bringing you the best HipHop and RnB beats! A night you can't miss!

 Black Music Festival Catalonia
This Friday on March 1, the 18th edition of Black Music Festival, a Catalan festival is back again. From March 1st until March 17th, this festival will be going on and the essence of is it to take part of music that claims to have African-American roots. You can expect everything from jazz, soul, RnB to the blues. Although the festival is taking place in Girona this year, there will still be many gigs that take place in Barcelona, as a part of the festival. This is an annual event, so if you haven't been there previous years, don't forget to attend this year and let your mind be blown away buy these amazing artists!

  Barcelona


 March 1st-March 17th


 13€
 March 2nd, 2019
 Clubs
What better way to Carpe Diem a Saturday without going to the actual club Carpe Diem and have a crazy night full of adventures with your friends? Don't forget to bring your most comfortable shoes as you'll probably be dancing all night long to the best house beats!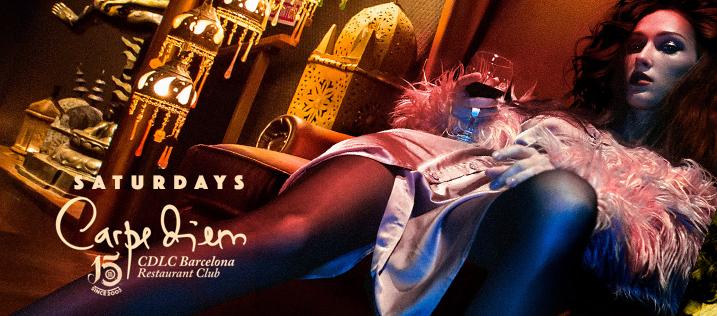 What mood are you in for this Saturday? Tech House or RnB beats? Perhaps you want both? At Club Eclipse, you don't have to choose. Come this Saturday to club Eclipse and dance as much as you can,  while enjoying the view over Barceloneta from the 26th floor at Hotel W!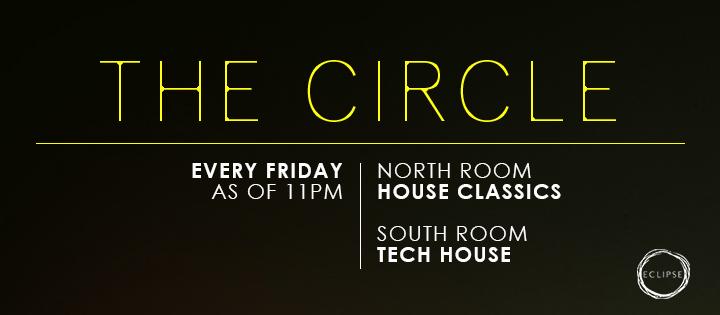 Let me present – Springfest 2019 at Opium this Saturday with no one less than DJ Timmy Trumpet! Don't forget to get your tickets!
Don't forget that you can sign up for the guest list HERE to get free access to those clubs!
 Guided tours of Casa Bloc
The Casa Bloc is one of Catalunyas most protected heritages, and this Saturday the design museum, Museu Del Disseny De Barcelona will be hosting a guided tour of Casa Bloc. Casa Bloc is a building built between 1932 and 1936 found in the Sant Andreu district. The guided tour is for all visitors, and is there to show people a perspective of how innovative this project was, and how important it has been to architecture and it's history at it's time. The tour starts every Saturday morning, and lasts approximately for one hour and a half, and it's also possible to attend the tour in a group.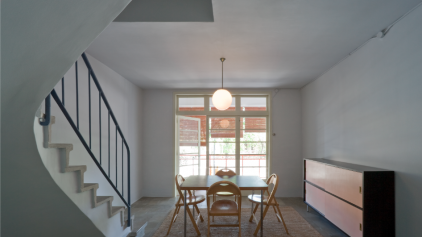 Casa Bloc Passeig de Torras i Bages 101, 08030 Barcelona


Saturday, March 2nd, 11am-12:30pm


4€
 March 3rd, 2019
 Sant Medir Festival
This Sunday on March 3rd is the Sant Medir Festival, also known as "Sweetest Festival of Barcelona". This festival is for families, kids, and for everyone who wants to be a part of the parade! Well at least, included in all the fun activities!
The parade starts in Gracia, at 8pm and and you will be able to see local groups (colles) climbing on horses, seeing people around the streets throwing candy at passers-by from the parade. This event ends at 10pm at Jardinets de Gracia, with fireworks! Don't miss this fun Sunday event!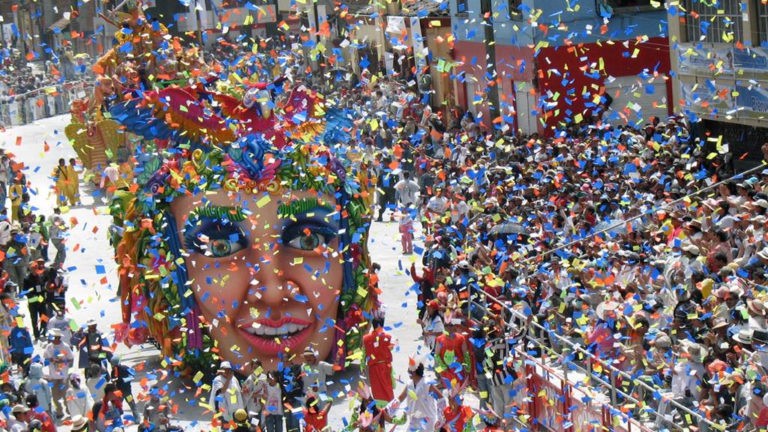 Carrer Gran De Gracia, 08018 Barcelona


Sunday March 3rd, 8pm-10pm


Free
Two Market – everything for 1€
If you feel like strolling around this Sunday and look for things to buy, then the Two Market is a must! Two Market is a second hand market, where everything will be sold for only 1€. Bring all of your coins that are laying hidden at home, and find a lot of nice things at the Two Market. You can find old vintage clothes, accessories and a lot of more interesting things!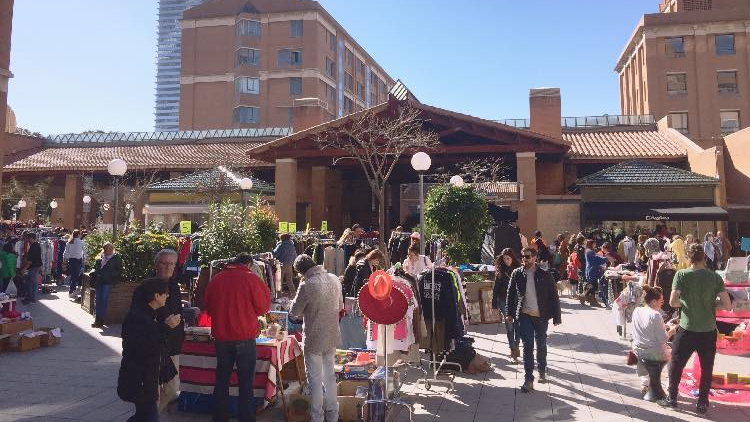 Carrer de Zamora, 78, 08018 Barcelona


Sunday March 3rd, 10-17pm


 1€
And Don't Forget!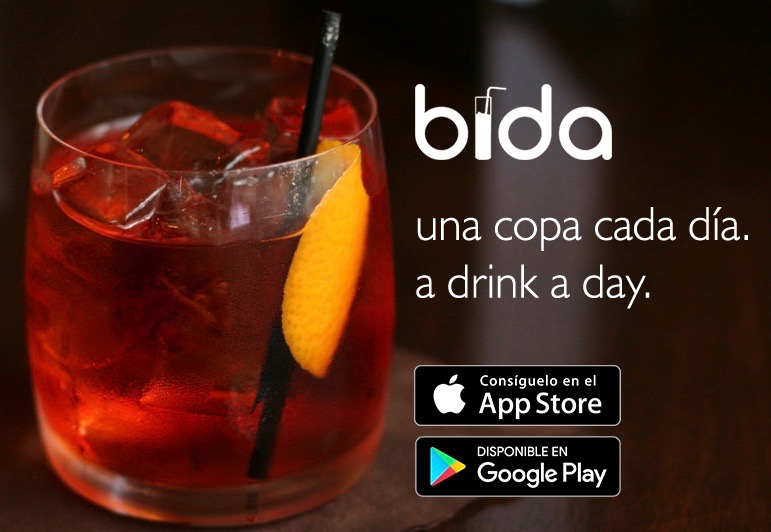 Drink-a-day is already a well-known concept in New York City and Los Angeles. It has landed in Barcelona too, where the after-work culture is a growing trend, people are really social and love to go out and enjoy a great time with friends. This new concept here in Spain is called Bida and is a subscription-based app that gives its members a FREE DRINK EVERY 3 HOURS at the bars of their choice. Bida is the perfect tool to help visitors and find the perfect place to enjoy amazing drinks. Do not hesitate and download the app today!
For all Barcelona-Home clients, we have a special offer:
When signing up, type the invite code "BCNHOME18" to get your first drink for free. After that, subscribe and get the following offers:
A 1 day VIP pass for €4.99
A 3 day VIP drink pass for €9.99
A 7 day VIP drink pass for €14.99
A 30 day VIP drink pass for €29.99
Looking for an apartment in Barcelona? Check out our SPECIAL DEALS ON APARTMENTS all over the city with Barcelona Home!