Friday, February 22th, 2019
#Clubs
Barcelona is known for it's great variousity of nightclubs so if you're in Barcelona this weekend, but don't know where to go, look below for nightclubs this weekend!
If you want to enjoy a breathtaking view over Barceloneta this Friday and dance your feet off to classic housebeats, then you should definitely go to Eclipse at Hotel W, one of the freshest and most elegant clubs in Barcelona!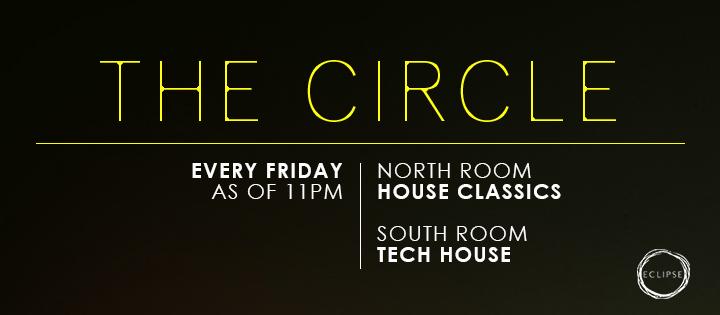 Sutton is one of the most trendiest clubs, offering you the best beats with DJ Carlos Ramos & Alberto Martin this Friday with A La Mode.
Don't miss this Fridays party at Opium, a club full of surprises every night! Opium is always bringing you the best vibes.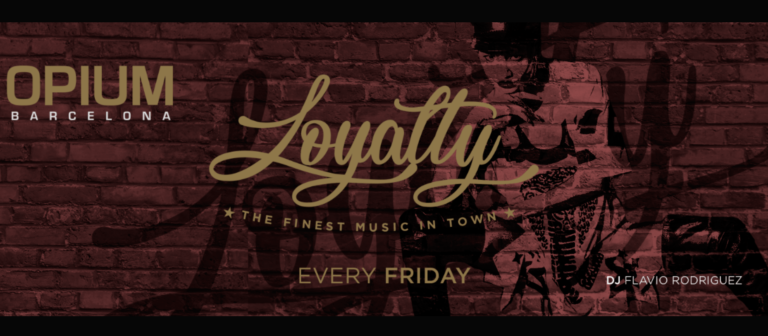 #Barcelona Independent Sessions (BIS Festival)
The annual music festival BIS is back again this Friday with several independent musicians and record labels. The festival is located at the Centre Cultural Albareda, so if you're feeling for some new music from amazing musicians and record labels, then this event is perfect for you.
Where: Centro Cultural Albareda, Carrer Albareda 22, 08004 Barcelona
When: February 22th, 8pm
Price: 18€
Saturday, 23th February, 2019
#Clubs
Did you not make it to a club this Friday? Or do you want to hit the dance floor again? Don't worry, we have a lot more options to offer.
Don't miss Shoko this Saturday, as always Shoko has the best HipHop and R&B music! Don't forget to sign up on the list for free entrance before 1:30 am!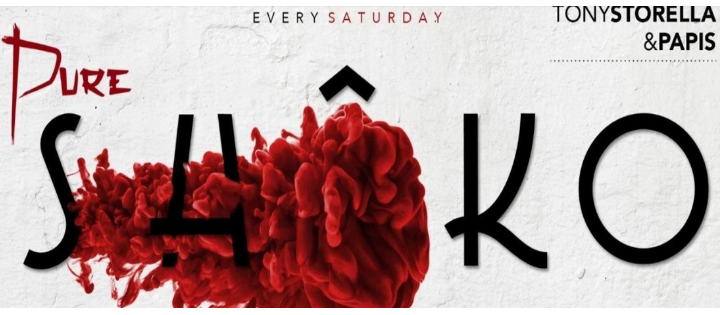 Pasha is the place to go to, if you want the best commercial beats this Saturday. Bring your best energy and dance as long as you can!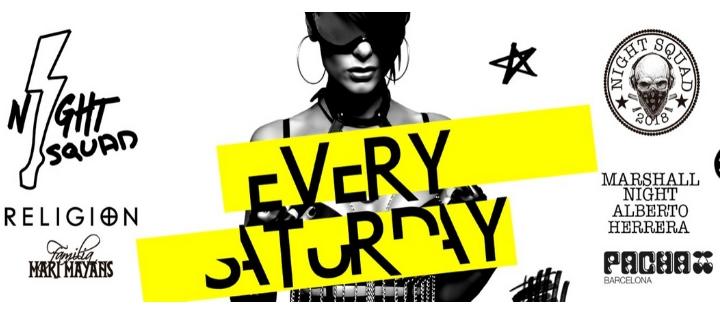 The 4 grammy winner Gente De Zona will be coming to Barcelona this Saturday at Sant Jordi Club. The Cuban reaggeton group has done collaborations with Marc Anthony, Jennifer Lopez and Enrique Iglesias to mention few! They've made it to Barcelona this weekend for their tour, so if you want to move your hips to "La Gozadera" or "Bailando" then don't miss your chance to buy the tickets to their performance!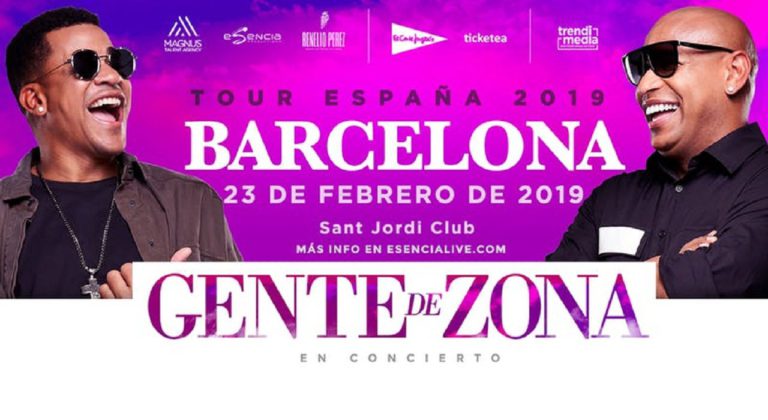 Don't forget that you can sign up for the guest list HERE to get free access to those clubs!
#World IA Day 2019
This Saturday it's time to celebrate World Information Architecture Day (WIAD) in Barcelona. This event is to celebrate the practice and education in Information Architecture. This is a worldwide event that will be held at the same day in all corners of the globe. Boston, Los Angeles, Rome – you name it! The idea of the event is that by including a globally diverse audience, it will lead to innovation. So, don't forget to join this Saturday for a fun and packed day!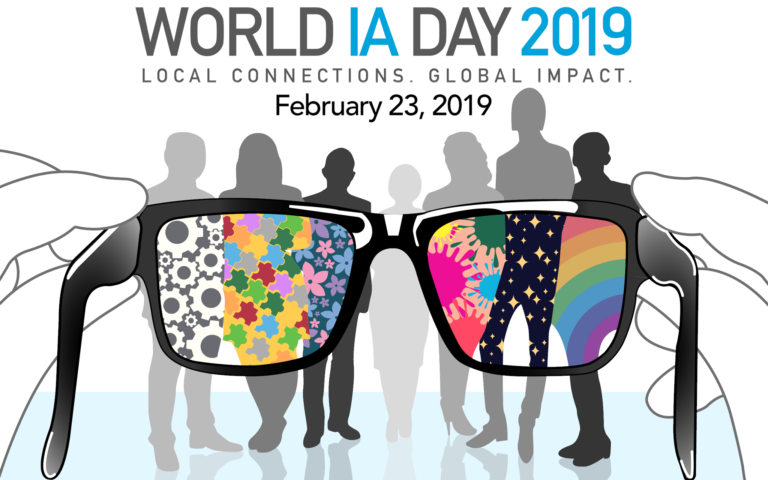 Where: Everis LivingLab, 6 Carrer de Pedro i Pons, 08034 Barcelona
When: Saturday 23rd, 9:30am-18:00pm
Price: Free
Sunday, 24th February, 2019
#Mobile Sunday
It's time for Mobile Sunday, a networking event in Barcelona before the Mobile World Congress kicks in. This is a great opportunity if you want to network, meet investors, entrepreneurs and other mobile industry stakeholders. Mobile Sunday will offer inspirational and interesting conversations with global industry experts. Don't forget to wrap it up with music, free bers and street food!

Where: Antiga Fàbrica Estrella Damm, 515 Carrer del Rosselló, 08025 Barcelona
When: February 24th, 6pm-10pm
Price: 32.84€ – 64.49€
#AtoMIC Comedy Open Mic Night
What better way to end the weekend with a good laugh at the AtoMic comedy open mic night? This Sunday the AtoMIC Comedy project is welcoming all of you to a mix of BCN comedians, newbies and comedians from all over the world! The event is free, so bring a friend and have a blast!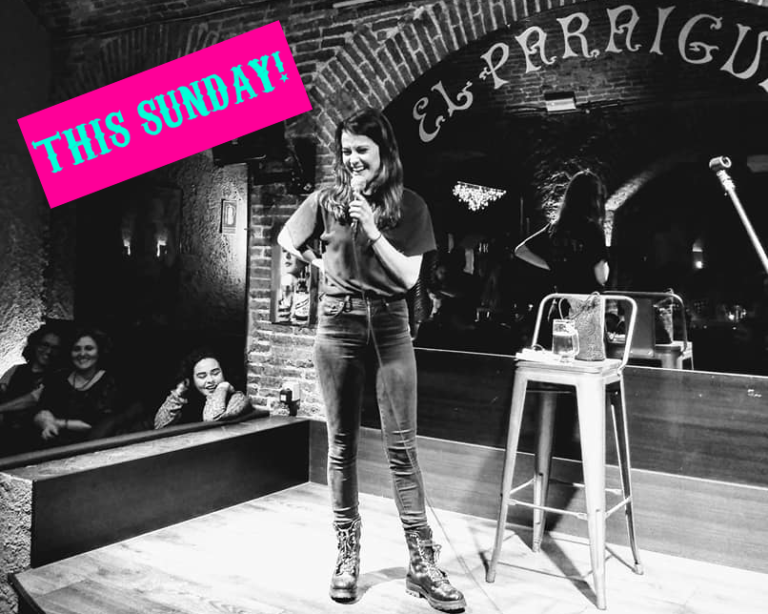 Where: El Paraigua Carrer del Pas de l'Ensenyança 2, 08002 Barcelona
When: February 24th, 8pm
Price: Free
And Don't Forget!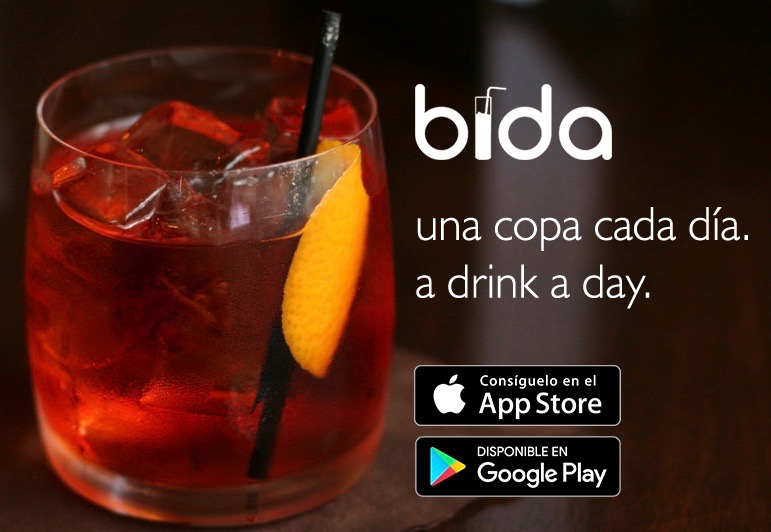 Drink-a-day is already a well-known concept in New York City and Los Angeles. It has landed in Barcelona too, where the after-work culture is a growing trend, people are really social and love to go out and enjoy a great time with friends. This new concept here in Spain is called Bida and is a subscription-based app that gives its members a FREE DRINK EVERY 3 HOURS at the bars of their choice. Bida is the perfect tool to help visitors and find the perfect place to enjoy amazing drinks. Do not hesitate and download the app today!
For all Barcelona-Home clients, we have a special offer:
When signing up, type the invite code "BCNHOME18" to get your first drink for free. After that, subscribe and get the following offers:
A 1 day VIP pass for €4.99
A 3 day VIP drink pass for €9.99
A 7 day VIP drink pass for €14.99
A 30 day VIP drink pass for €29.99
Looking for an apartment in Barcelona? Check out our SPECIAL DEALS ON APARTMENTS all over the city with Barcelona Home!