Friday, February 15th, 2019
#Clubs
What is most attractive about the nightlife in Barcelona is its variety of course. People who go crazy for this kind of entertainment have the opportunity to experience several different nightclubs in this city.
Surround yourself with breathtaking views of Barcelona's skyline and beaches while dancing to the freshest House Classics at Eclipse, Barcelona's most elegant club. Get your dancing shoes ready for the Friday night spent at the top of W Barcelona Hotel!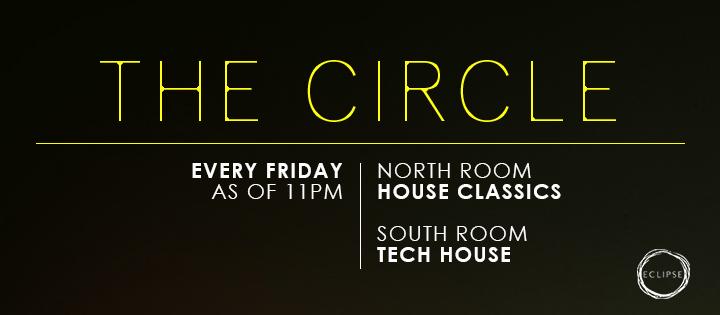 Friday's party at Opium welcomes you with fresh beats by ALEMANY and Danny Cardenas. Opium is one of the trendiest clubs in Barcelona, which hosted big names of the music scene such as Avicii and David Guetta.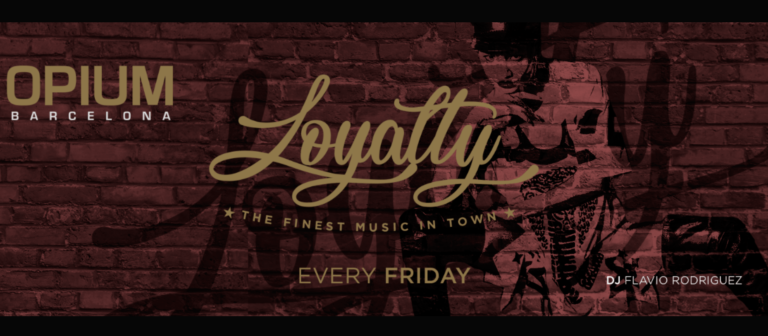 Last but not least, this Friday we invite you to the club CENSORED to enjoy hip-hop and R&B with DJ Otto Zutz. Experience an epic night with 4 rooms of different style of music. It's only up to you which one you chose!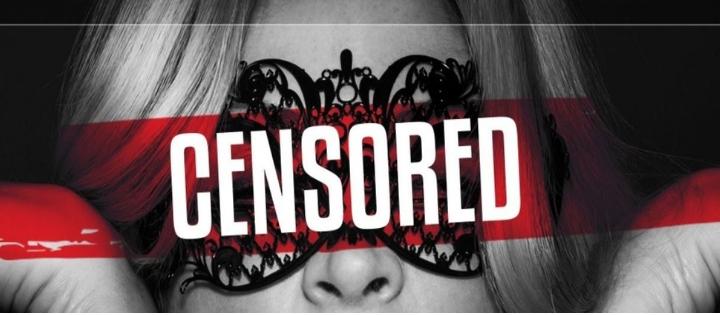 Don't forget that you can sign up for the guest list HERE to get free access to those clubs!
#Llum BCN 2019
This Friday, you will have a chance to witness public spaces transformed by artistic light installations, projections, and video mapping. Places in El Poblenou district usually closed to the public during the night time will open their doors from 7 pm until midnight.
Llum BCN is an annual festival that aims to counter the darkness of winter with numerous light installations reflecting on the most beautiful buildings and spaces in Barcelona. Don't miss the opportunity to experience small-size light installations in art galleries and museums such as L&B Contemporary Art, Manifest Destiny Art, La Plataforma Art Gallery, and Can Framis Museum, that will adapt their exhibitions especially for the Llum BCN festival.
Where: Poblenou Urban District – Carrer de Pujades 99, 08005 Barcelona
When: February 15th, 7 pm – 00 am
Price: Free
Saturday, 16th February, 2019
#Clubs
Did you not make it to a club on Friday? Or do you want to hit the dance floor again? Don't worry, we have a lot more options to offer.
Carpe Diem club is hosting a Funky Moonlight party this Saturday. Take a trip to the Moon together with DJ's John Woods and Pau Roses, and dance to the rhythm of the funky tunes.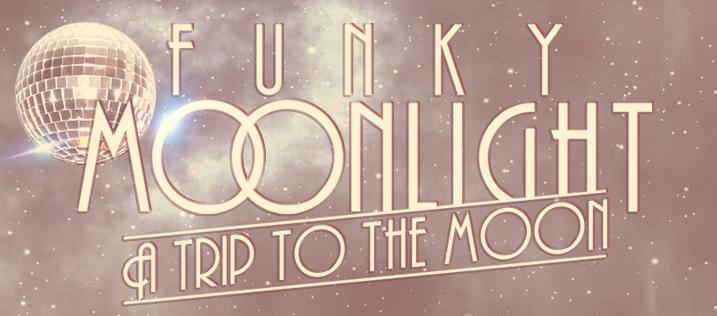 Sutton Club Barcelona presents THIS IS SUTTON every Saturday night. DJ's Carlos Ramos and Alberto Martin serve you the best tunes that make your body move!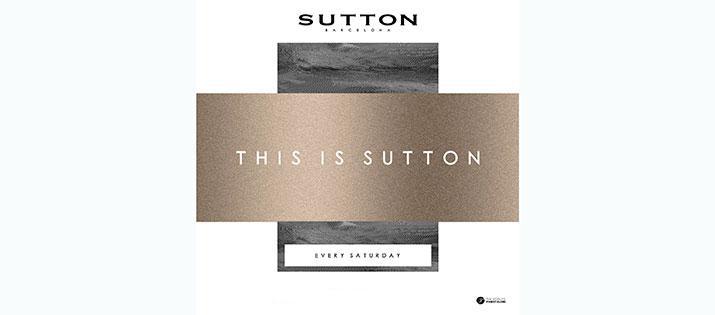 You can't miss Saturday night at OAK! Dance all night to the mix of fresh music and commercial hits of all kind until your feet hurt. See you there!

Don't forget that you can sign up for the guest list HERE to get free access to those clubs!
#Beer and pinchos tasting at Craft Barcelona
Craft Barcelona is well known for its wide selection of craft beers. Even burgers on their menu are named after beer types. Moreover, they offer a lot of tapas to choose from. Pinchos, snacks on a wooden stick, are one of the most popular ones. They cost one euro each and you pay once you are finished based on how many sticks are on your plate. If you don't have any plans for this Saturday, you are more than welcome to come to try out the special tasting menu of 5 different beers and 5 pinchos for 15 Euros in total. Come together with your friends or on your own to experience Barcelona through different tastes.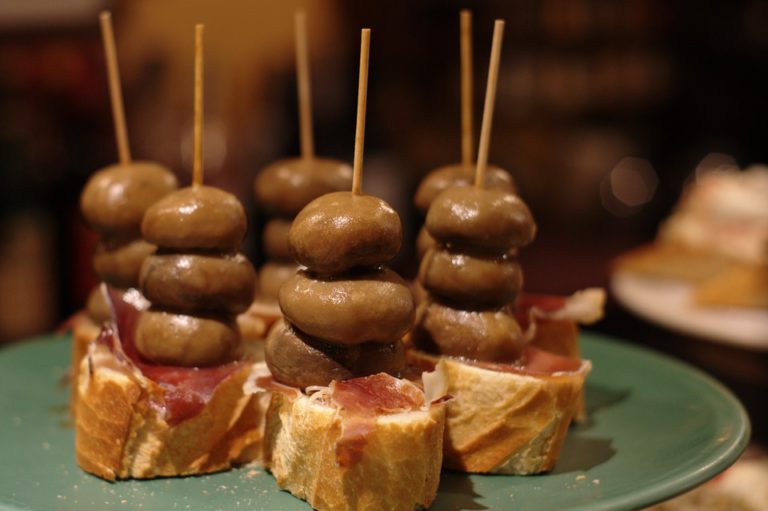 Where: Carrer del Paradís 4, 08002, Barcelona
When: February 16th, 1 pm – 5 pm
Price: €15
Sunday, February 17th, 2019
#Barcelona Vintage Market
Strolling around Vintage markets has its own kind of magic. There is a story behind every item being sold there, and by buying it, you start its new chapter. Not to mention how many treasures you can find there. On the contrary, if you want to clear up your closet of clothes you don't wear anymore or you want to get rid of things such as old magazines, CD's, DVD's, furniture, electronic devices, and toys, Barcelona Vintage Market is the perfect place to do so. All you need to do is to register as a vendor.
Where: Nau Bostik – Carrer de Ferran Turné 1-11, 08027 Barcelona
When: February 17th, 11 am – 9 pm
Price: Free
#Painting and Wine Cactus II
Why not join a 3-hour long guided painting session organized by Arte Bar this Sunday? You'll be guided step by step how to recreate a painting of cactus while enjoying some wine or beer. No painting experience is required, and all materials will be provided. All you need is a positive approach and a good mood to bring with you. Don't hesitate and come along to learn something new and clear up your mind before the start of a new week.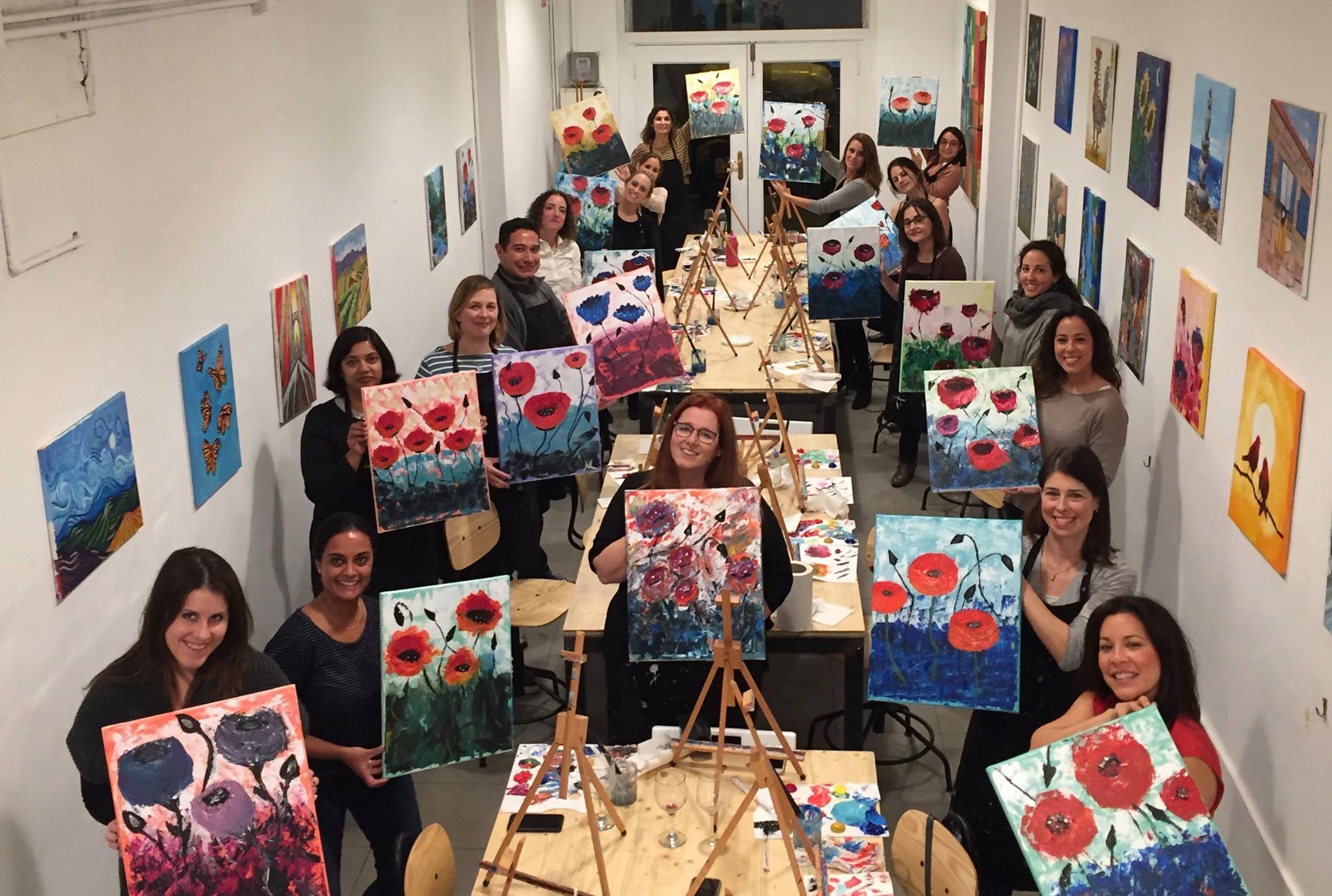 Where: Carrer Roger de Flor 135, 08013 Barcelona
When: February 17th, 6 pm – 9 pm
Price: €32
And Don't Forget!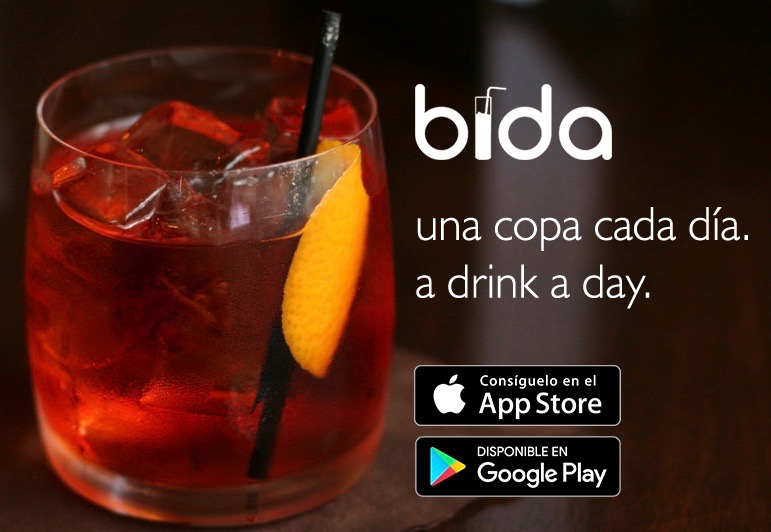 Drink-a-day is already a well-known concept in New York City and Los Angeles. It has landed in Barcelona too, where the after-work culture is a growing trend, people are really social and love to go out and enjoy a great time with friends. This new concept here in Spain is called Bida and is a subscription-based app that gives its members a FREE DRINK EVERY 3 HOURS at the bars of their choice. Bida is the perfect tool to help visitors and find the perfect place to enjoy amazing drinks. Do not hesitate and download the app today!
For all Barcelona-Home clients, we have a special offer:
When signing up, type the invite code "BCNHOME18" to get your first drink for free. After that, subscribe and get the following offers:
A 1 day VIP pass for €4.99
A 3 day VIP drink pass for €9.99
A 7 day VIP drink pass for €14.99
A 30 day VIP drink pass for €29.99
Looking for an apartment in Barcelona? Check out our SPECIAL DEALS ON APARTMENTS all over the city with Barcelona Home!