May 24th, 2019
Clubs
What is most attractive about the NIGHTLIFE in Barcelona is its variety, of course. You have a unique opportunity to experience several nightclubs in this city that play every kind of music you can think of. If you still don't know what to do this weekend on Friday or Saturday night, check out the list of our favorite party venues. Make the most of the weekend and explore what Barcelona has to offer!
Surround yourself with breathtaking views of Barcelona's skyline and beaches while dancing to the freshest House Classics at ECLIPSE, Barcelona's most elegant club. Get your dancing shoes ready for the Friday night spent at the top of W Barcelona Hotel!
Friday's Loyalty party at OPIUM welcomes you with fresh beats by DJ Alemany and Dany Cardenas. Opium is one of the trendiest clubs in Barcelona, which hosted big names of the music scene such as Avicii and David Guetta.
Haven't been to SUTTON before? Then you're missing out on a lot. Club Sutton, is located in Eixample, close to Avinguda Diagonal and it's easy to get there. This Friday is A La Mode with DJ's Carlos Ramos and Alberto Martin!
FriendFest
It's been 14 years since the producers stopped filming the series. It's been 25 years since the series exists. This is the most beloved series in the world. Did you guess which series I'm talking about? Friends, of course!
Although the series is over for a long time, fans still follow it unconditionally and especially in Spain because it is broadcast in loop on the channels Neox and Comedy Central. It's Comedy Central who created FriendsFest, an event where fans can relive the adventures of the iconic characters Monica, Phoebe, Rachel, Ross, Joey, and Chandler. On the program, you can sit in Monica's apartment, then drink a coffee in Central Perk as the actors do to meet and end up playing the famous foosball Joey and Chandler. You will go to the graduation party before taking a picture with the "Friends" frame and eating with the "Friends" food truck food. Before leaving, do not forget to take a beer at the bar and take the great cup of the series with you. You can visit some places for free but if you want to go to Monica's apartment and Central Perk, do not forget to book your ticket for a 40-minute guided tour. And if you want your life to look like Friends not just for a day, look at the shared flats we rent for even more crazy adventures than your favorite Friends characters.


Poble Espanyol, Sants-Montjuic


May 24th to 2nd Jun


20,77€
May 25th, 2019
Clubs
What better way to Carpe Diem a Saturday without going to the CLUB CARPE DIEM and have a crazy night full of adventures with your friends? Don't forget to bring your most comfortable shoes as you'll probably be dancing all night long to the best house beats!
You can't miss Saturday night at OAK! Dance all night to the mix of fresh music and commercial hits of all kind until your feet hurt. See you there!
Last but not least, don't miss SHOKO this Saturday! As always, you can expect the best hip-hop and R&B music at Shoko. Don't forget to sign up on the LIST for free entrance before 1.30 am!
Don't forget that you can sign up for the guest list HERE to get free access to those clubs!
Barcelona Surf Festival
According to several experts, the surf had its origins in Hawaii. The oldest surfboard was discovered in 1905, inside a tomb, on the big island of Ko'Okena. But today, surfing is very popular and is a perfect fit in western culture. In Barcelona, a surf event had already been organized. It was the Barcelona Surf Film Festival, but this year they wanted to create an event where surfing enthusiasts could live the experience more fully. Thus, all weekend in Barceloneta, you will have the pleasure of attending concerts and DJ sessions such as Pau Roca or the group Ottoca. You can admire surfers braving the biggest waves and also attend conferences, exhibitions, and creative workshops around surfing. You can also get a sneak preview of the latest trends from the well-known SurfNature and Wetdream surf brands. Of course, you will also be able to attend the screening of surf movies that will present the best surfing sessions through time and surf like a real lifestyle. Feel free to participate in this event with friends, Barcelona is the ideal place because this city brings together the largest community of surfers in the country. Of course, you can also come with your family because workshops will be organized for children. And don't hesitate to take part in the big cleaning operation of the beach. This cleaning, held in parallel, aims to make people aware of the importance of recycling to fight against pollution and live in a better environment.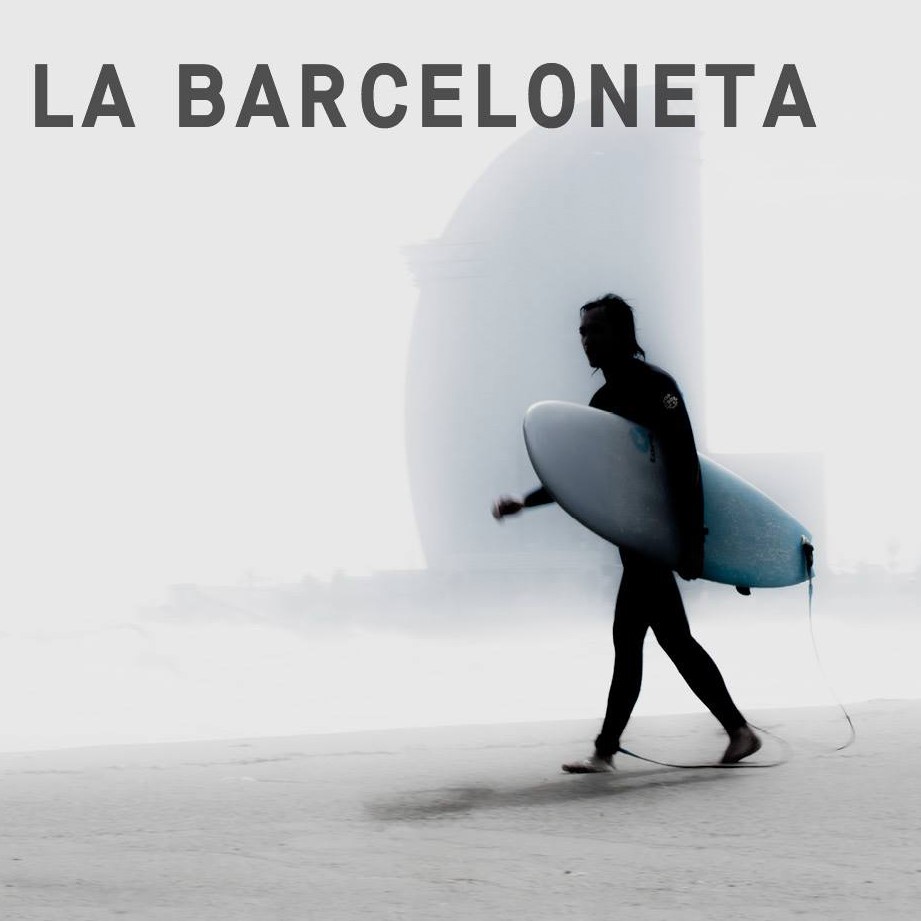 Club Natació, Barceloneta


May 23th to 25th


Free entry
The Docs Barcelona Film Festival
This year, the 22nd edition of the documentary festival in Barcelona brings together filmmakers from over 20 different nationalities with the screening of more than 40 documentaries. In addition to watching these films, you will have the opportunity to meet the producers and some of the actors in the film. Documentaries will include many topical issues such as gentrification, the war in Syria, the sensitive issue of transgender children and female genital mutilation, and many more. There will, of course, be a great wealth of Catalan movies at the festival. Why come? On the one hand, for the international presence of directors Viktor Kossakovsky, Audrius Stonys, Dalia Al-Kury, and Don Millar and on the other hand, for the broadcast of the first episode of the documentary series "El Caso Alcàsser," which will soon be broadcast on Netflix.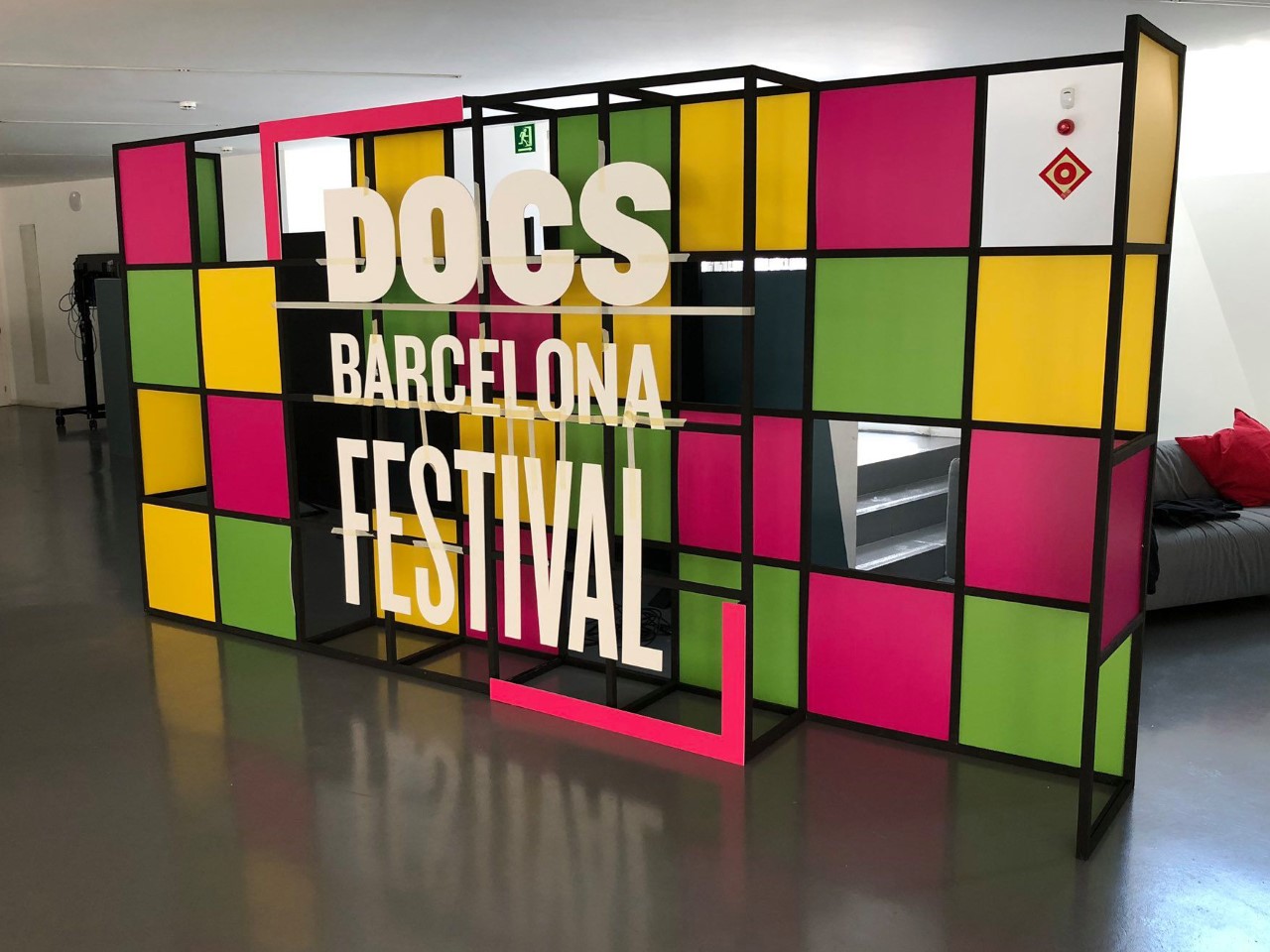 Rosselló 184, 2º 3ª, 08008, Barcelona, Barcelona, Spain


May 15th to 25th


6 to 8€ for individual entries – subscription for 6 tickets (student price: 25 €, reprocessed rate = 18 €, full price = 30 €)
May 26th, 2019
Sant Antoni Market
International Week of Markets exists since 2014 in Barcelona. It was created following the initiative of the English markets then the local markets of Barcelona and Catalonia decided to join the event. Thus, during this 6th edition, markets such as La Boqueria, Santa Catarina, Horta, and Sant Antoni participate. During these two weeks, culture, gastronomy will be honored, and you will also be able to participate in activities, some of which are free. So, let us meet you at the Sant Antoni market for a sweet and poetic Sunday with Joan Vinuesa and Iolanda López.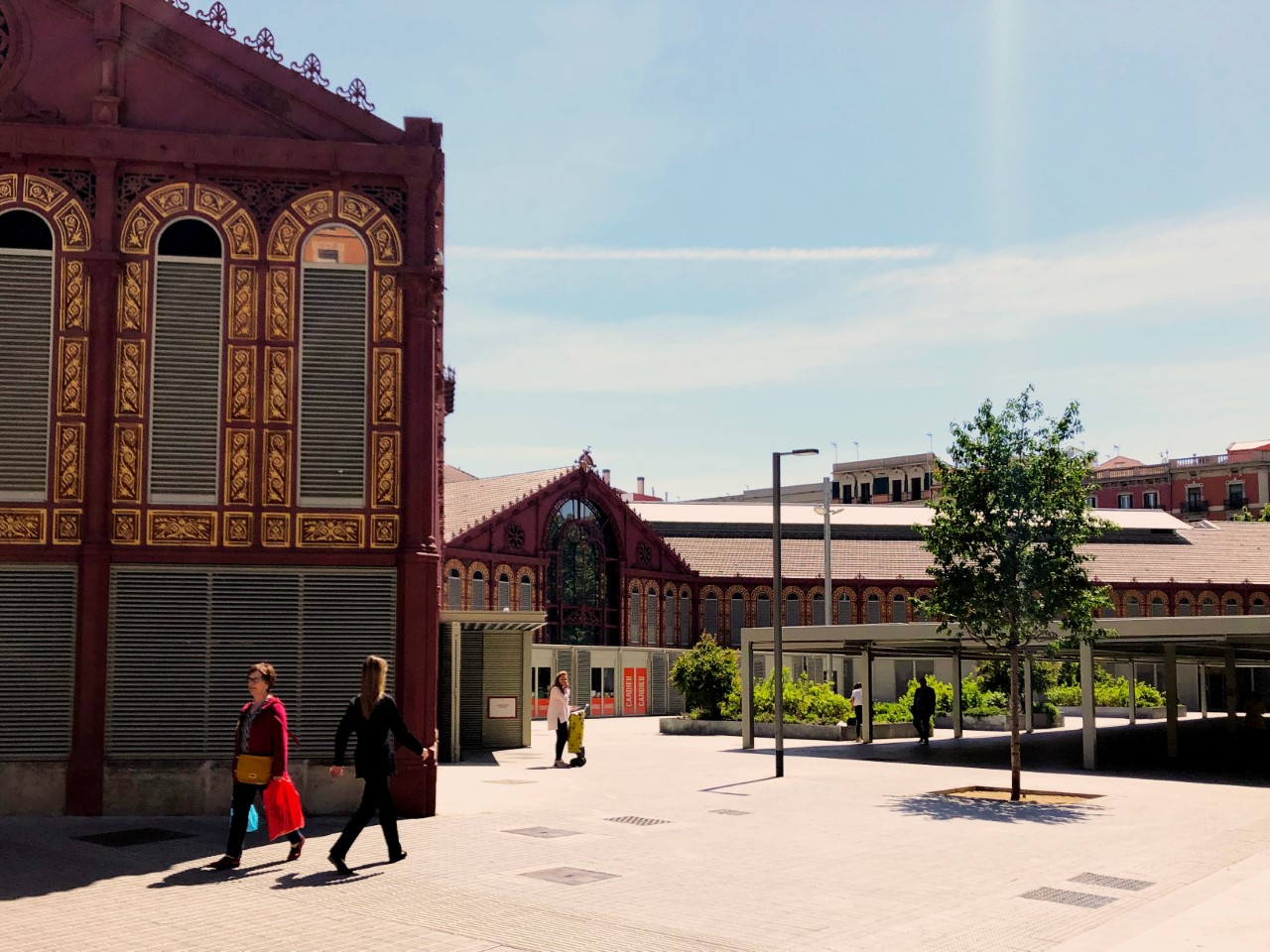 Sant Antoni


May 16th to June 1st – 12 am – various venues


Free entry
World Press Photo
World Press Photo is not only an exhibition of photos, but it is an exhibition of works of art because the 140 photographs that are exposed have been chosen on a total of 78 801 images. The pictures are the winners of the prestigious photojournalism award and award-winning Digital Narrative Contest. This is the presentation of works still unpublished here in Spain. You will not only admire the photographs; you can take part in the guided tours provided by Foundation Photographic Social Vision to enrich the exhibition with links to news and the values and challenges of photojournalism. The slogan of the exhibition is "the stories that matter." So now it's up to you to take your camera and capture your most beautiful story.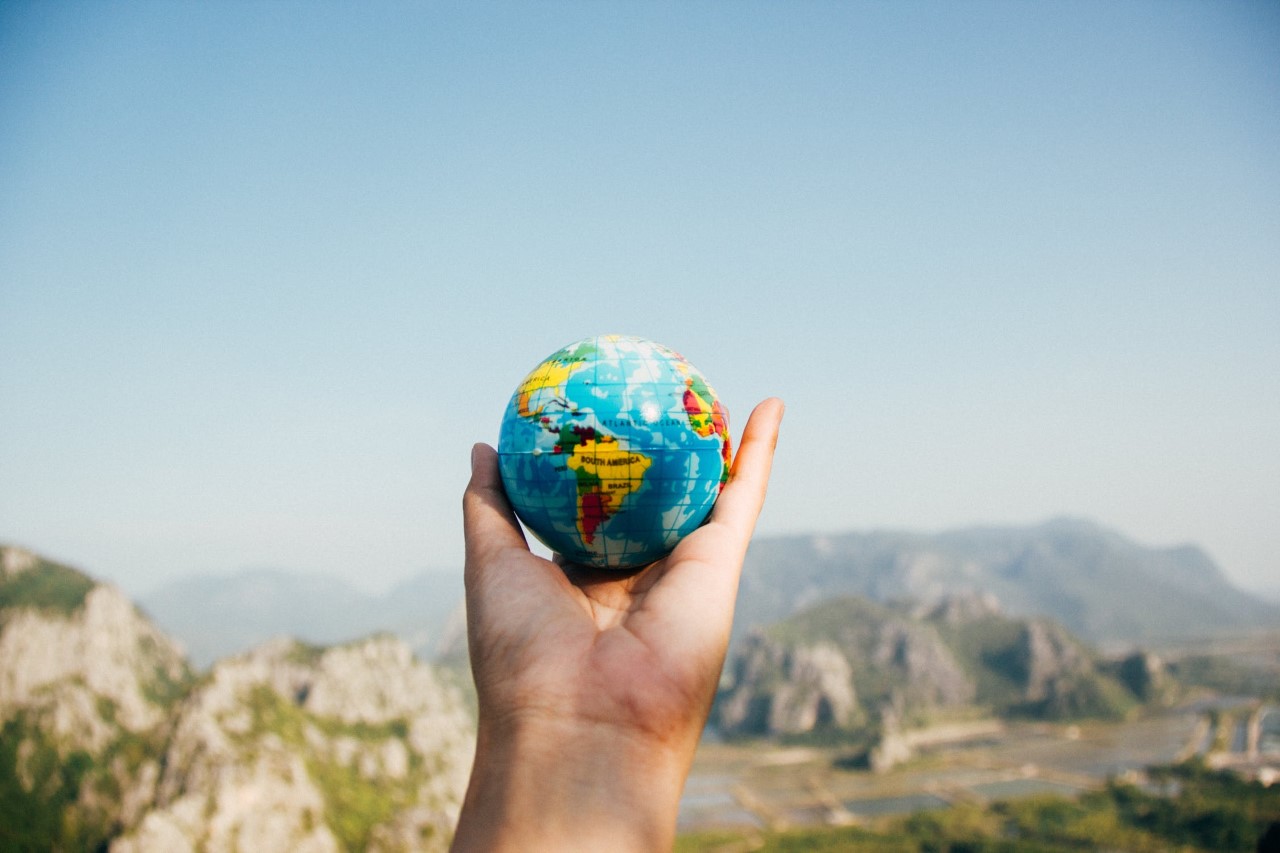 CCCB,Carrer de Montalegre, 5, 08001 Barcelona


April 27 to May 26th – 10h to 20th


Full price: 6€ – reduced price: 4€
And Don't Forget!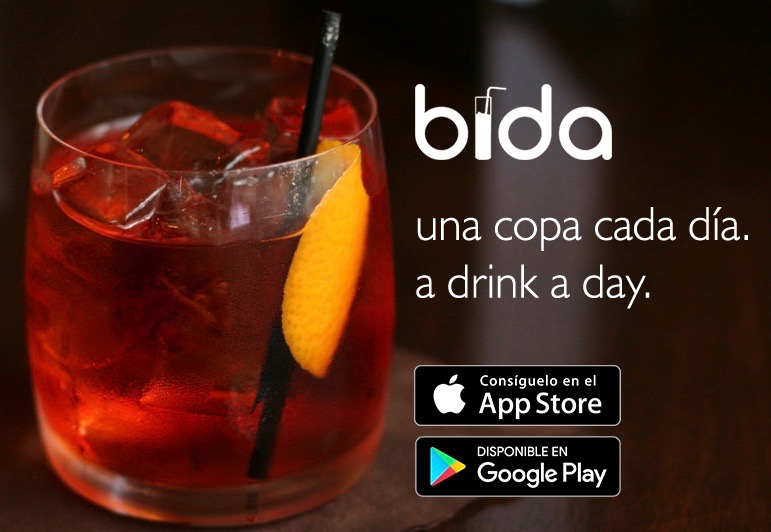 Drink-a-day is already a well-known concept in New York City and Los Angeles. It has landed in Barcelona too, where the after-work culture is a growing trend, people are social and love to go out and enjoy a great time with friends. This new concept here in Spain is called Bida and is a subscription-based app that gives its members a FREE DRINK EVERY 3 HOURS at the bars of their choice. Bida is the perfect tool to help visitors and find the ideal place to enjoy incredible drinks. Do not hesitate and download the app today!
For all Barcelona-Home clients, we have a special offer:
When signing up, type the invite code "BCNHOME18" to get your first drink for free. After that, subscribe and get the following offers:
A 1 day VIP pass for €4.99
A 3 day VIP drink pass for €9.99
A 7 day VIP drink pass for €14.99
A 30 day VIP drink pass for €29.99