Under Club is the latest addition to Barcelona's thriving nightlife. The venue's philosophy combines commitment to quality electronic music with strong design principals. The 1200-capacity venue is located in the heart of the city, near PLAZA ESPANYA.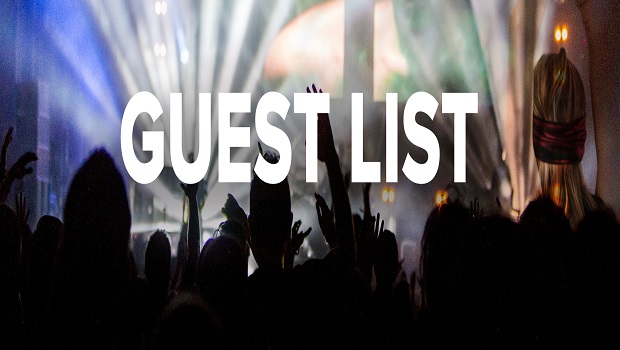 Find your accommodation now!
The club can work as both a place for large parties and small cocktail gatherings. The main room boasts the dance floor, which is also a great venue for small concerts and live acts. A second smaller so-called "red room" has a capacity of 250 people and can work more as a cocktail bar. Each room is equipped with its own DJ booth and sound system. For exclusive privacy club offers, there are also 4 VIP areas available: Tucán, Papagayo, Colibrí and Pelícano. These spaces guarantee total privacy for special guests.
Photo credit: foursquare.com
VIP TABLE RESERVATIONS UNDER CLUB
If you like underground music, this club is just right for you! The main room showcases top Techno and international House artists. In the red room you will enjoy with softer funk, soul and R&B sounds. They have some exciting line-ups by resident DJs (including Alex Pott, Ion Pananides and Smoke Signals) as well as some of the best national and international DJs on their agenda.
In addition to being a fantastic venue for music, Under Club is also characterized by a truly unique and well-designed interior that will amaze you. The ceiling is an especially interesting aesthetic feature of the club, with rounded forms shimmering in pastel and brighter red colors that will make your evening a unique experience. In the realm of design, the club pays tribute to the "Boites" discotheques of the 70's and 80's, which were known to have a more intimate and comfortable feel to them. When RENTING A FLAT IN BARCELONA you will surely want to check this venue out!
Address: Plaza España, Carrer Tarragona 141, 08014, Barcelona.
Price: Free after signing up to Barcelona-Home guest list.
Opening hours: Saturday 11:45 p.m. – 6:00 a.m.
BARCELONA-HOME GUEST LIST
Please note that the club has the right to refuse access if you do not follow the dress code or any other regulations of the venue.
✔ Dresscode?
♀ LADIES: Something tight & sexy
♂ BOYS: Shirt & shoes (no sports shoes or t-shirts)
Photo credit: bpremium.com