Nowadays, Catalunya is one of Spain's best-known areas for the quality and the diversity of their wine and many wine lovers know that wine from this region is greatly appreciated and requested by people from all around the world! Barcelona is also known for it healthy and Mediterranean dishes, which can be paired perfectly with wines from the same region. Catalunya is a very important wine region of Spain as it produces various types of wine such as Penedès, Alella or Priorat.
Giving, purchasing and consuming wine is still a tradition in Spain, where the cult of wine is still present in many homes. So take look at some spectacular wineries where you're able to purchase unique wines.
While most of the wine shops and cellars are situated in the older areas of the city such as El Born, Raval or the Gòtic areas, you will still be able to find nice wine cellars in different areas.
Lavinia
Lavinia features 4,500 specialized wines always preserved in great conditions. They not only sell wine but they sell wine accessories and arrange courses and tastings. its minimalistic interiors have been exceptionally designed by the Spanish architect Antonio de la Pana. There you will be assisted by specialists and sommeliers, so you are able to find the wine that fully satisfies your desires.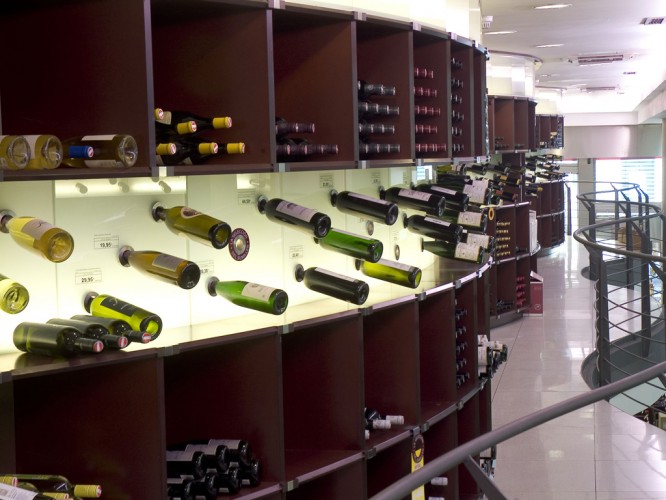 Address: Avinguda Diagonal 605, Barcelona 08028
Metro L3 (Maria Cristina)
Vinus & Brindis
Vinus And Brindis has been open since 2003, the shop offers a wide selection of wines which highlight their top-notch quality. You will be assisted by wine experts who can help you pick out the perfect wine for your occasion and the use of the wine. The shop has an enjoyable atmosphere and is located in the Gràcia neighborhood.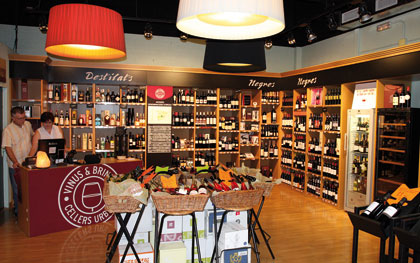 Address: Torrent de l'Olla 147, Barcelona 08012
Metro L3( Fontana), L4 (Joanic)
Vila Viniteca
The Vila Viniteca is a wine boutique offering over 4500 different wines even featuring exclusive products, all sold at sensible prices. it is situated in the old and beautiful district of Gòtic. the boutique is known for having an impressive selection of Spanish wines and for its polite and helpfulness of its employees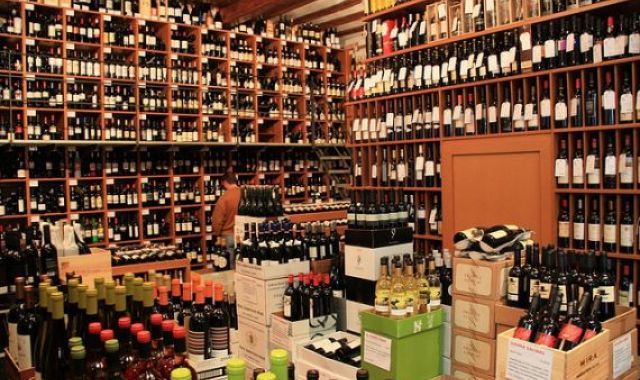 Address: C/ Agullers 7, 08003 Barcelona
Metro L4 (Jaume I)
Colmado Quílez
This is one of the most well known little food shops is in Barcelona. It was first founded in 1908 and has been open ever since. they, not only offer quality wines and other drinks but also a wide range of well-prepared food. They of course also sell wine, offering over 100 different types of wine.
Address: Rambla de Catalunya 63, Barcelona
Metro L2, L3, L4 (Passeig de Gràcia)
Art de vins
Art de vins is a small shop situated in the vicinity of the Sant Antoni's Market which is a well-liked neighborhood. This shop sells Wines cavas, liquors and even beers. If you keep an eye out on their website you might even catch one of their free tasting events. Aside from these they also organize courses focused on enlightening the participants about the specifics of wines such as its taste, smell and appearance.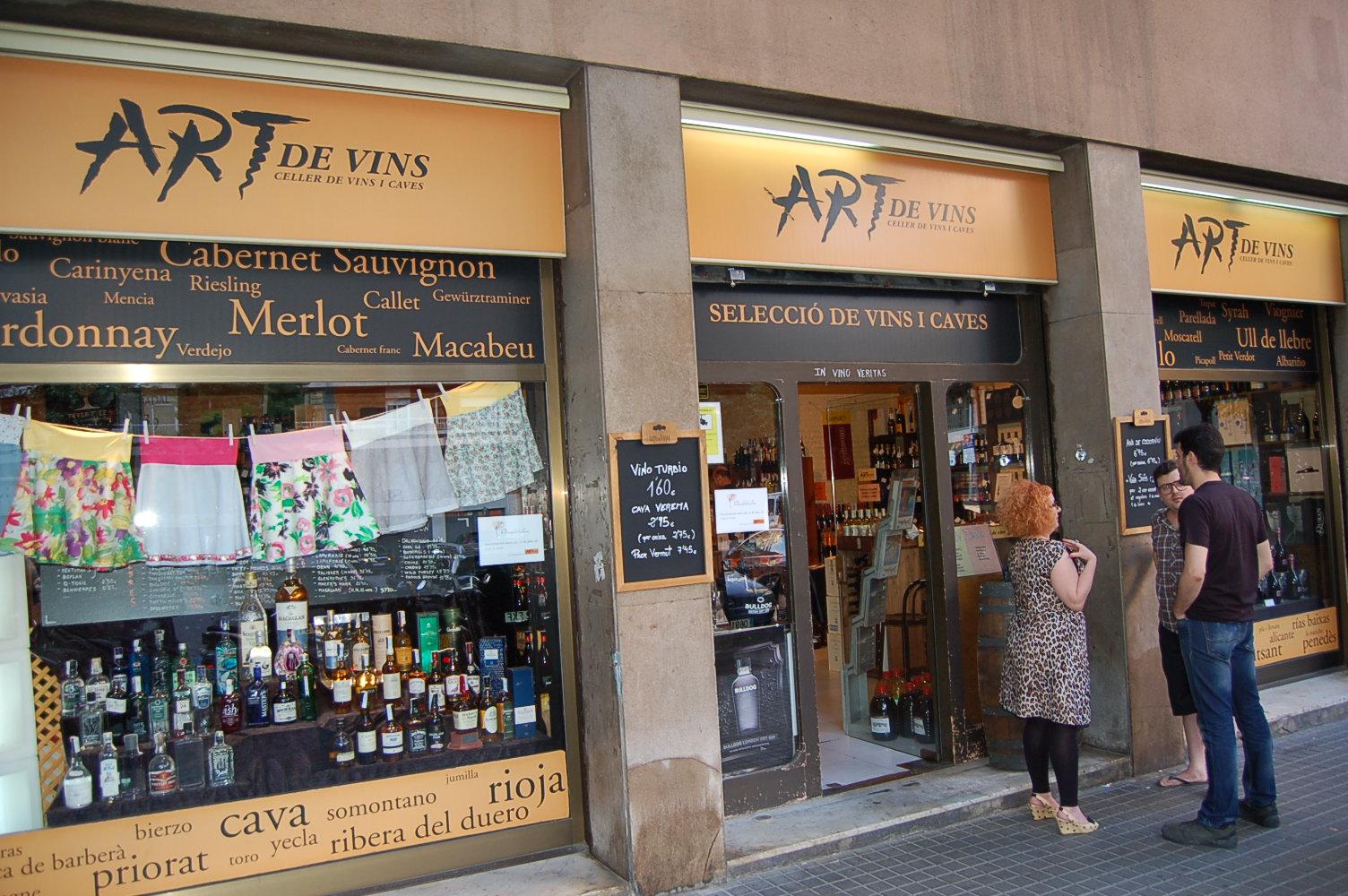 Address: Villarroel 18, Barcelona 08011
Metro L2 (Sant Antoni), L1 (Urgell)
If you're looking for a tasting in a unique setting, the WINE TOURISM AT THE COLUMBUS MONUMENT is a perfect option.
If you're a wine lover and planning a trip to the Catalunya Region, you have to check out the great Wine Tourism in Costa Dorada and the Wineries in Sitges!