If you do not want to be burdened with heavy luggage while touring around the city, and has no access to a safe place to lock your luggage, Baggage Drop Service is here to meet your unmet demand. BDS Barcelona offers tourists a luggage delivery in Barcelona. They will pick up your luggage at your requested location to safely store your luggage. It will send your luggage back to you at your requested time and destination.
Take a quick look at what Baggage Drop Service has got for you:
Very Easy Process
First you make a reservation online by filling up the form and selecting the luggage pickup and drop-off locations.

On the day of the pickup, the BDS staff(s) will head to the appointed place at the requested time.

The payment can be done in either cash or credit card.

Afterwards, your luggage will be sealed with a unique ID code to be stored in facilities with security cameras until the time of delivery. At the appointed time of drop off, BDS will deliver your luggage at your requested location.
In case when you are going to be late, give them a call and BDS staff will wait for you. For luggage pick-up/drop-off locations in the city, the staff will greet you at the address of your choice. However, for airports, cruise port, and bus/train stations, please see the website to find the information about your meeting points, and directions on how to get there. The meeting points are easily recognizable and reachable.
Affordable Prices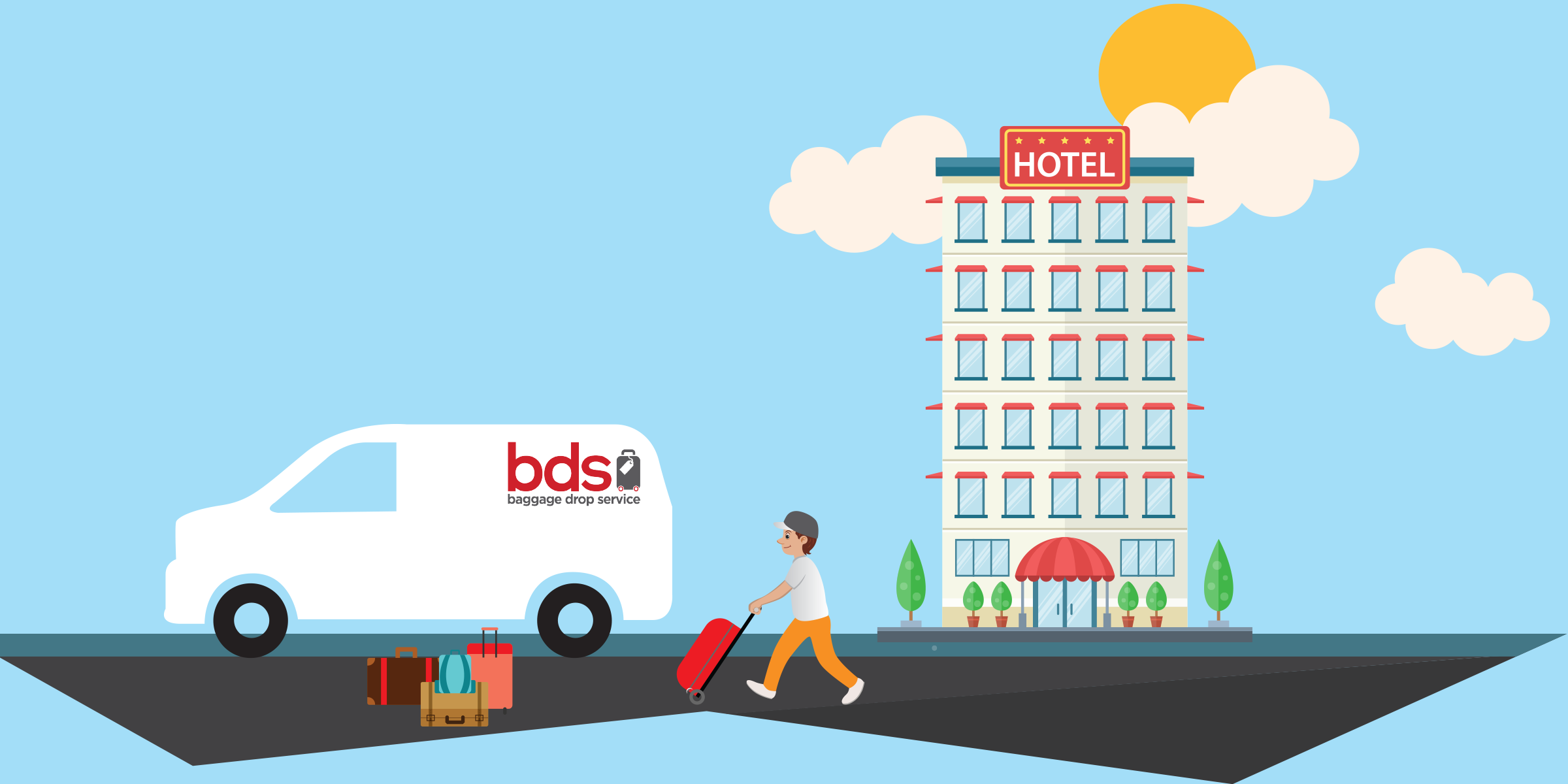 The price of the service varies according to the size of your baggage and the duration of storage. For storage less than 24 hours, a cabin luggage or a bigger size luggage costs €5 each. If you prefer to store your luggage for 1 to 4 days, it will cost €4 per day and €2 for the next 5 to 13 days. Then, it will cost €1 per day from the 14th day onwards. Check all the price rates at their website. For pickup from the cruise port, airport, or long-term storage service, the minimum fee subject to each service must be paid online.
For all Barcelona Home clients, we offer a special discount of 10 % from the reservation online. Type " BH10″ in the Promo code box and enjoy the BDS service at a lower price! 

Taxi service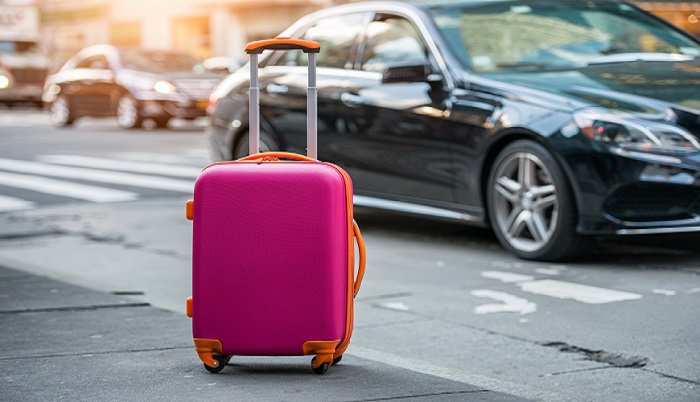 Taxi service is offered to transport you from Barcelona to the airport by BDS, even if you do not use the luggage storage service. On the other hand, under premium service, BDS will pick up your luggage, and store it for you. When the time comes, the BDS will pick you up at your requested location and then drop you and your luggage off at the airport.  This way, you can travel around Barcelona without the need to haul your luggage around. Furthermore, BDS's taxi driver will take you to the airport, saving you the need to squeeze through the train station as you haul your luggage. Your luggage will be sealed and transferred to a storage facility, where it will be under surveillance 24 hours a day, 365 days a year. So, it is a 100% safe.
Check out their profile on Trip Advisor to see all the customers positive reviews or to share your own experience with the Baggage Drop Service!
For more information:
Address: Carrer de Balmes 89,  Barcelona (main office)
Telephone: +34 640 768 090
Email: [email protected]
Web: BDSBARCELONA.COM