PREMIUM BEATS ECLIPSE W BARCELONA
Rising up to the incredibly high Eclipse bar and enjoy the panoramic outlooks of Barcelona from the 26th floor of the iconic W Hotel. Enjoy cold cocktails and vibrating sounds played by world-class DJ's. Elegance and style reign supreme every Sunday at Premium Beats, brought to you Barcelona Home.
This explosive nightlife sensation waits for you on the top of Eclipse, ready to take Barcelona by storm. For the an unforgettable experience, we recommend you to reserve a VIP table.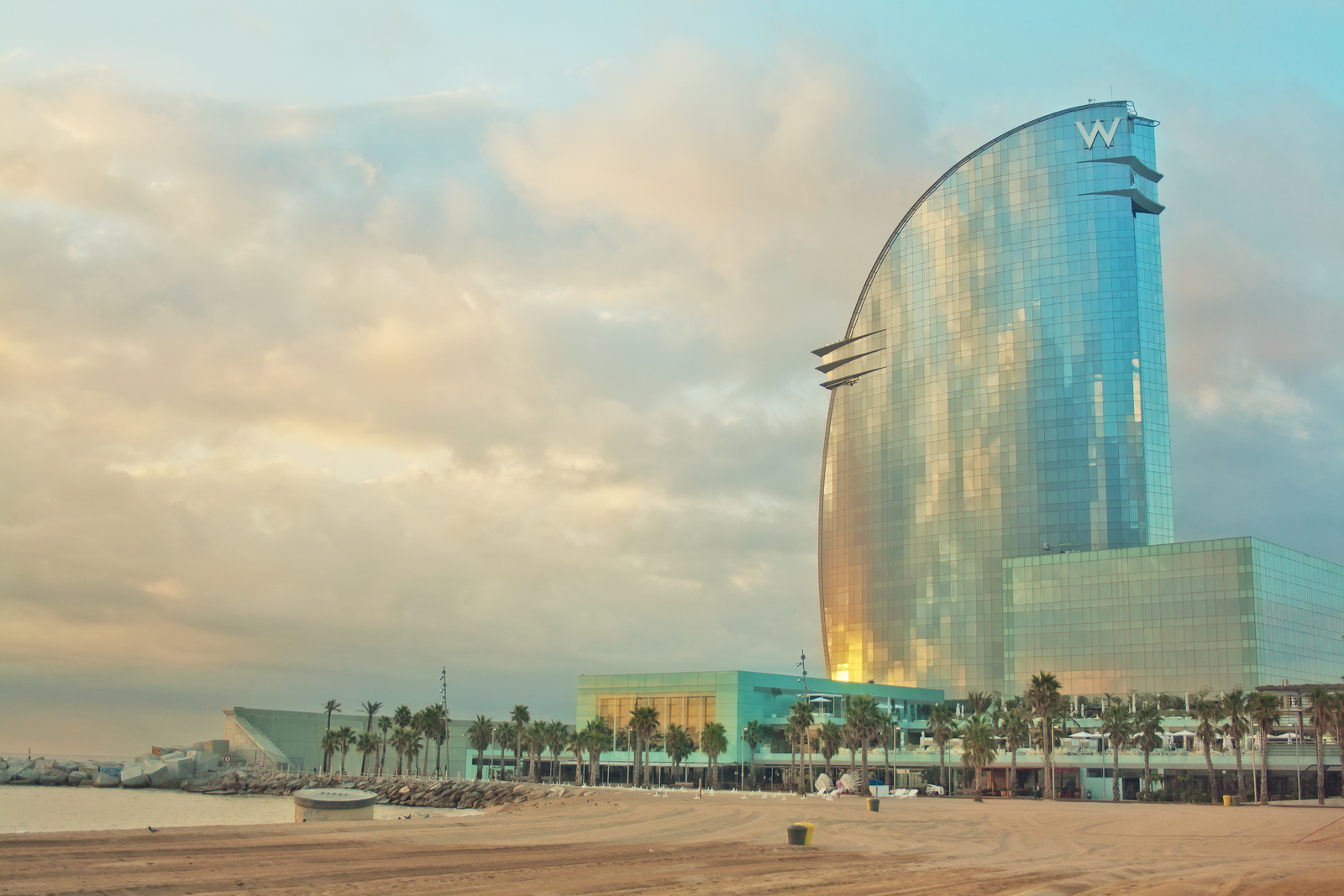 FREE GUESTLIST ECLIPSE W BARCELONA
VIP TABLE RESERVATIONS ECLIPSE W BARCELONA
Find your accommodation now!
★ FREE VIP Door Entrance (No queues without waiting outside
★ FREE Drinks and Champagne Bottles in VIP for  Girls**
►MUSIC:
MAIN DANCEFLOOR ( R&B / Hip Hop / Open Format) Resident Dj: DJ BIG MIL

Address: Plaça de la Rosa dels Vents, 1 (26th Floor), 08039 Barcelona,
Prices: Free after signing to Barcelona Home guestlist.
Schedules: 22h00 – 5h30
Web: http://www.eclipse-barcelona.com/es/
Please note that the club has the rights to refuse access if you do not follow the dress code or any other regulations of the venue.
✔ Dresscode:
♀ LADIES: Elegant (high heels and dress)
♂ BOYS: Shirt & Shoes (No sports shoes or t-shirts)
*Please be there 30 before the closing list, to make sure you arrive in time.
FREE GUESTLIST ECLIPSE W BARCELONA