You're coming to the city and you want to make nice pictures?
Here are the most original places to take good instagram pictures in Barcelona! We all know that the city is crowded and everyone take the same pictures, that why we've selected the coolest places to take beautiful (and unique) shots!
El Palau de la Música Catalana (Catalan music Palace) is an architectural jewel of the Catalan Art Nouveau. Financed by private sponsors in the late 1900s, the opera invested in new structures (back in the time) such as curtain-walls, sculptures, mosaic, stained glasses, and decorative ironwork. Made for chorus concerts, symphonic music and recitals, the music repertory has evolved, and is now playing every type of music from classical to modern. This magnificent building classified at the UNESCO  world heritage in 1997 is truly worth the visit. You can either go for a concert or an organised visit.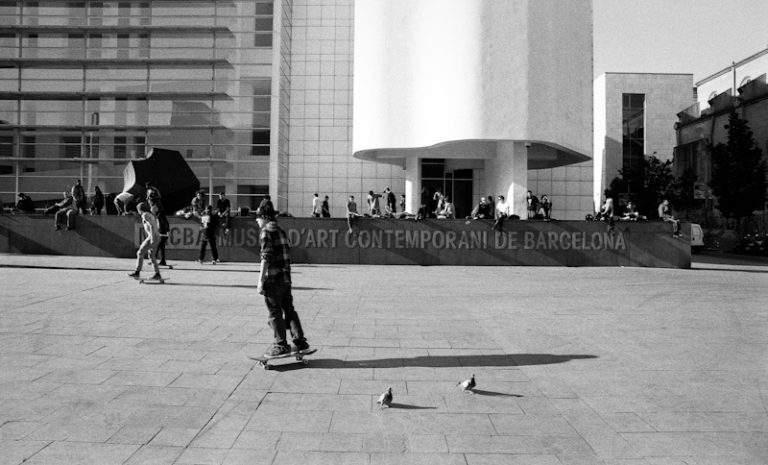 If you like skateboarding or just watching skaters, then you need to go to the MACBA (Modern Art museum). The best skaters practice on the stairs of the museum (known as "The big 4"). Indeed, the museum designed by the American Richard Meier is propitious with its stairs, ledges and smooth tiles. People meet there to practice, hang out, and have some drinks. Known as the Mecca of skateboarding, pro skaters and sponsors come from time to time to observe and participate. There you can make really nice photos and enjoy a relaxed atmosphere.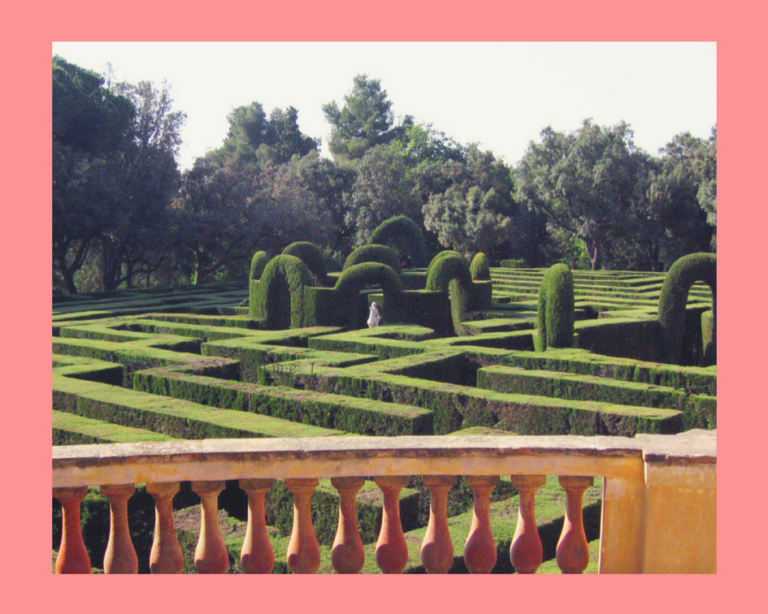 El Laberinto de Horta (Horta maze) is a garden designed in 1794 by the Italian Domenico Bagutti. At the beginning it was a neoclassical garden, then the designer added some Italian touches, and it ended up like a romantic garden. There is a maze made out of pins, a cascade, and wonderful gardens. This is the oldest garden in the city, and one of the most beautiful. Indeed monarchs used to visit this beautiful and quiet place, which feels out of time.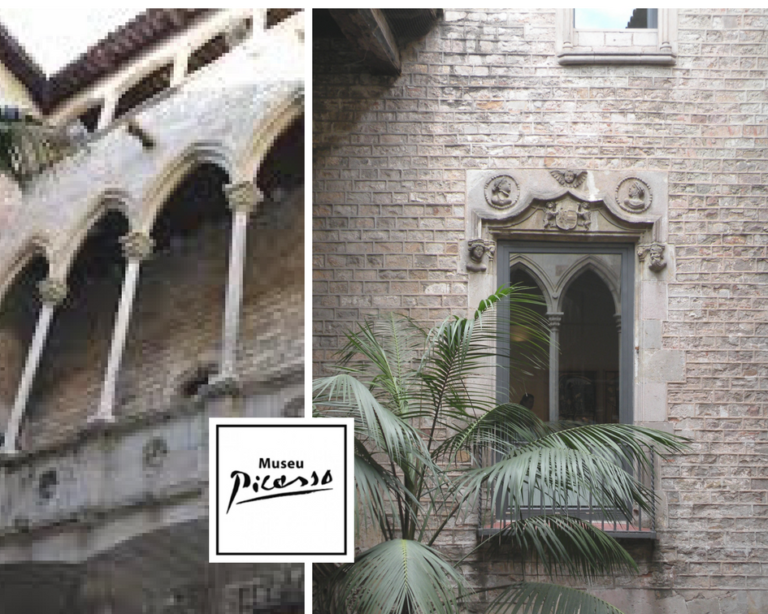 Inaugurated in 1963 the Picasso Museum is home of very famous paintings. Situated in El Born, the museum is located inside one of the five big edifices of Montcada street. These are Catalan Gothic style buildings from the XIII and XV centuries with an intern courtyard and stairs leading to the first floor. The architecture is remarkable and worth a photo.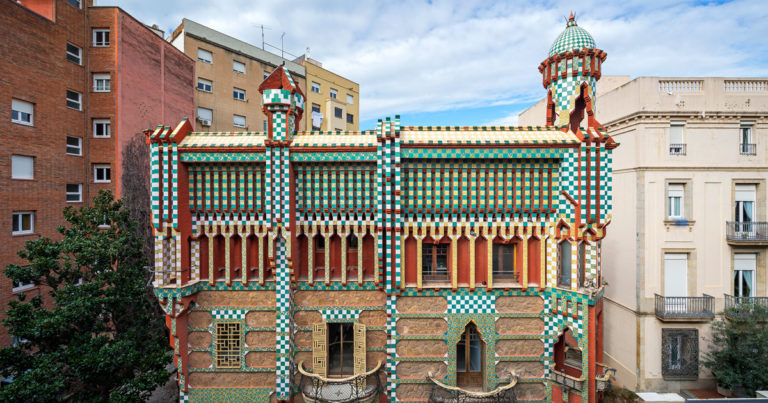 La Casa Vicens is house built by Antonio Gaudi for a rich Catalan family. The modernist piece of art was undertaken by Gaudí and continued by Joan Baptista Serra de Martinez. We can admire two different styles complementing each other perfectly. Very colourful, the house will not disappoint any photographer.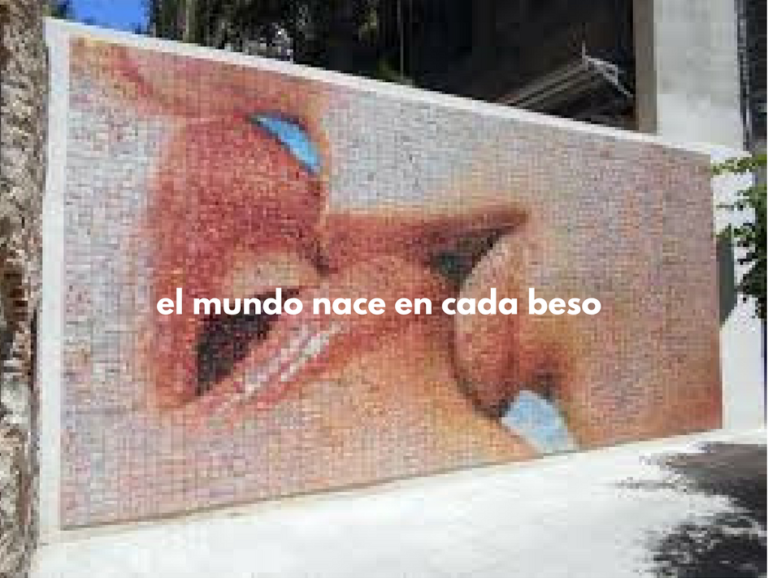 El mundo nace en cada beso (The world begins with every kiss) is a famous piece of art in Barcelona. To celebrate the Catalan day, readers from a Catalan daily paper had to send photos on the theme "live free". With them two Catalan artists realized 4000 small mosaic tiles. Put together, the printed tiles formed two people kissing. The art project has been installed in a private garden in Plaza de Isidre Nonell. You should definitely go and have a look, and why not take a photo of it yourself!
Don't forget to tag us on your pictures using the #barcelonahomebh and follow us at @barcelona_home !
Also if you're coming and still haven't got any place to stay, look no further. We've got what you need!