Unsure of what to do with of your Thursday nights? Why not go to Obsession Party at Bling Bling BARCELONA, one of the city's most elegant clubs, located in the Sarrià-Sant Gervasi district. Bling Bling has quickly become one of the trendiest and most exclusive spots in town with both a VIP and Privé Room. Definitely the place to be!
The club is notoriously selective and fashionable, however, once you have entered, you will be hearing the greatest hits in electronic, dance and hip-hop – music to suit all tastes. The club also has house nights were you will be enjoying the best house music DJs featuring Frank Caro.
Find your accommodation now!
★ FREE VIP Door Entrance*
* (No queues without waiting outside)
★ FREE Drinks and Champagne Bottles in VIP areas for Girls
(*) Contact Us for if you want to reserve your FREE VIP, Door Entrance and FREE Drinks/Bottles in VIP areas
★ FREE Champagne Bottles for Groups & Birthday Celebrations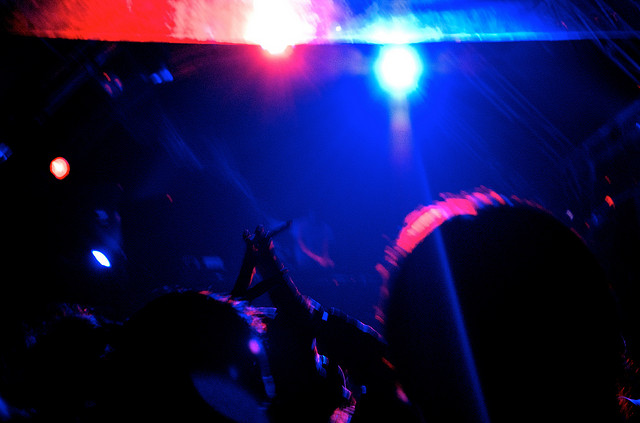 VIP TABLE RESERVATIONS BLING BING
► MUSIC:
MAIN DANCEFLOOR (Commercial House / Spanish Hits) Resident Dj: DJ RALPH 2nd DANCEFLOOR (RnB / Hip Hop)
Resident Dj: DJ POL ART

Address: C/ Tuset 10, 08006 Barcelona, Spain
Prices: Free after signing to Barcelona Home guestlist.
Schedules: 22h00 – 05h30
Web: http://www.blingblingbcn.com/
Please note that the club has the rights to refuse access if you do not follow the dress code or any other regulations of the venue.
✔ Dresscode:
♀ LADIES: Elegant (high heels and dress)
♂ BOYS: Shirt & Shoes (No sports shoes or t-shirts)
*Please be there 30 before the closing list, to make sure you arrive in time.