You cannot miss out on Tuesday's party at Carpe Diem! The party's named NEVER TELL YOUR BOYFRIEND CDLC BARCELONA  and it is the fanciest  party you can go to on a Tuesday in Barcelona.
Boyfriends? Leave them at at home! If you want to make a totally different experience and spend an exclusive night out, Carpe Diem should be your preferred choice. This event is situated in the Olympic Port of Barcelona right next to the beach. You will be in a very modern and fashionable crowd in a relaxed environment.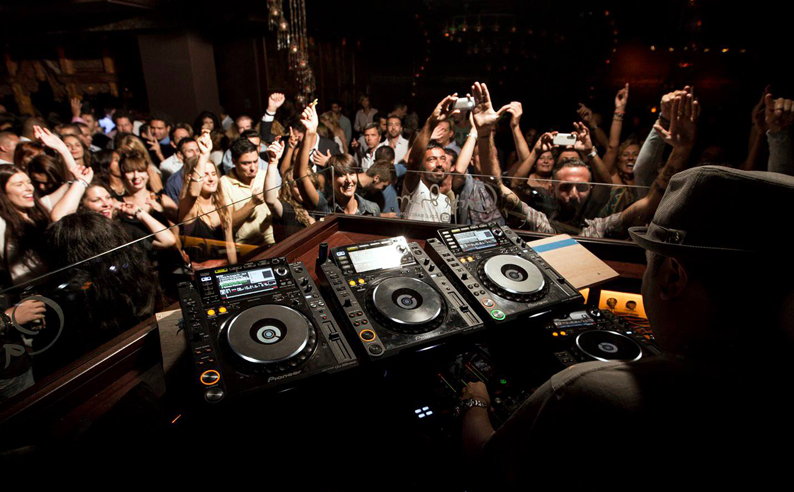 Find your accommodation now!
► MUSIC: MAIN DANCEFLOOR (R&B / Hip-Hop / Open Format) Resident Dj's: FLAVIO RODRIGUEZ and YODA

Address: Passeig Marítim Barceloneta, 32 08039 Barcelona, Spain
Prices: Free after signing to Barcelona Home guestlist.
Schedules: 23:00- 5h30
Web: http://www.cdlcbarcelona.com/carpe-diem-lounge-club
Please note that the club has the rights to refuse access if you do not follow the dress code or any other regulations of the venue.
✔ Dresscode:
♀ LADIES: Elegant (high heels and dress)
♂ BOYS: Shirt & Shoes (No sports shoes or t-shirts)
*Please be there 30 before the closing list, to make sure you arrive in time