Useful tips how to live in Barcelona.
Finally you are in this beautiful cosmopolitan city and you want to find apartments to live in Barcelona, but where you should start looking for a nice place and, what is also important, a suitable area to live?
Barcelona is a beautiful city full of things to do every day, it will keep you entertained from the beginning. But the first thing to do is finding a flat which can be turned into nightmare if we don't know where to look for or which steps to follow.
ALWAYS LOOK FOR AN APARTMENT YOU CAN REALLY AFFORD.
To find out if you really have a reasonable place to live, you should know that the rent should be 35% of your total salary. Our advice is to look for apartment according at this price.
NEVER GO TO A PLACE WITHOUT A CONTRACT.
It is much easier to find apartments for rent in Barcelona without a contract because everything is much faster. But you should be aware of landlords who you cannot trust. You should look for a proper apartment that gives you the possibility to sign a contract and get an access to the things that are in place.
DO NOT PAY MORE THAN YOU SHOULD.
And so we are not referring to the monthly price, but a deposit that you have to give when you move in the flat. Never give more than three months deposit and avoid giving more money for a deposit than for rent. If someone offers you this, the best option is to find another apartment. Whenever you deliver money, require that you got a signed receipt.
Where are the best areas to stay in Barcelona. How to find apartments for rent?
If you have not yet decided in which best areas to stay in Barcelona you want to live, we provide you with short summary of the best areas to stay in Barcelona in which you can find apartments for rent in Barcelona.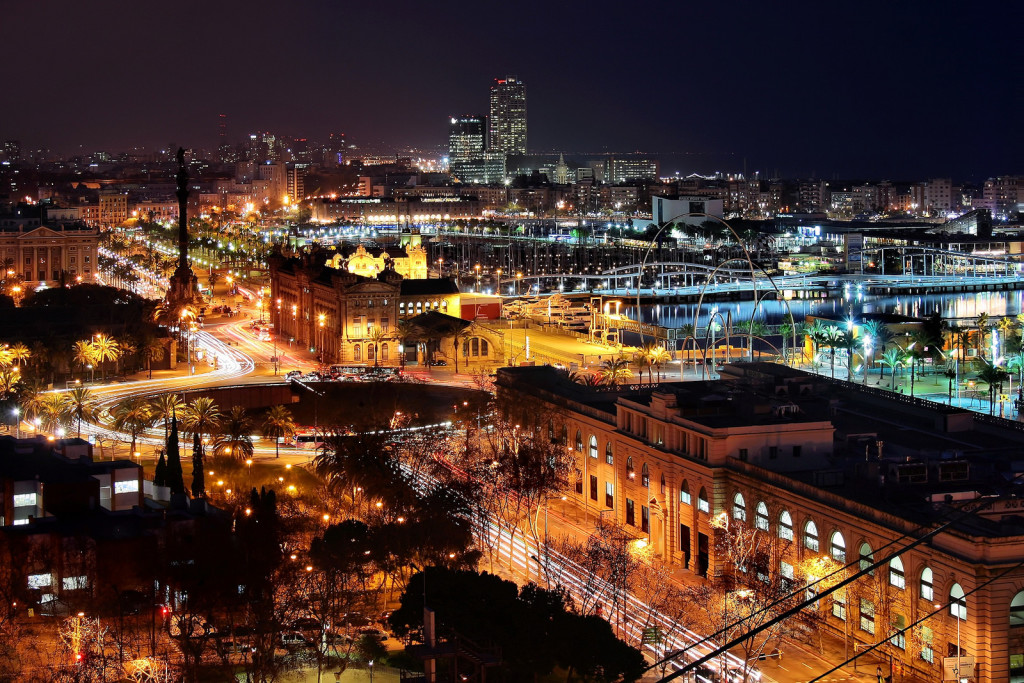 If you like the medieval world, castles and ancient works of architecture, then you are at the right place to find your flat. One of the advantages of  this area is convenience to move in.
It is another very popular area in Barcelona and one of the areas for searching apartments in the city.
The Raval has a different atmosphere and you can feel it since you set foot in the place. If you get a flat here, keep in mind that this place it is full of shops and bars open during both day and night. But if you like the dynamic and busy of the city, this place would be perfect for you to live in Barcelona.
If you're looking for something more quiet and further from the center, than take a look at a tranquil Sants, located just 10 minutes from the central station. Sants is regarded as having low-priced apartments for rent comparing to other places.
Are you looking for a great accommodation in Barcelona? Look no further, we have what's right for you!