La Terrazza is an unbelievable open-air club in the unique walled replica village called Poble Espanyol located at the side of Barcelona's Montjuic Hill. For those who have not yet visited the hill, we recommend taking a stroll around Plaza Espana, checking out the colorful Magic Fountain and then heading over after the afternoon of sightseeing to party the night away at this fantastic open-air club.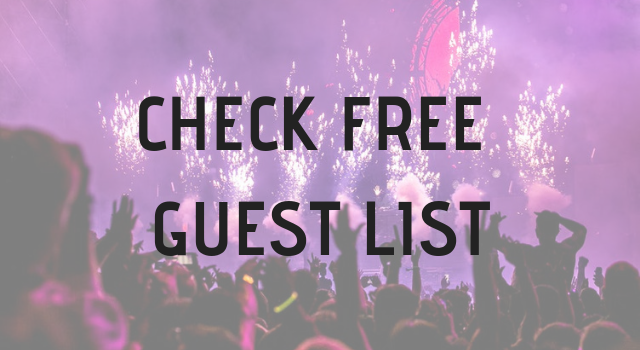 The club takes inspiration from the atmosphere of the island of Mallorca. Palm trees, open skies, summer air and great music will bring you and your friends to paradise. The design of the terrace gives the impression of the historic part of an old town, a truly unique setting, while the balconies offer fantastic views of Barcelona at night. Club also offers two VIP areas and a coctail bar located in superior balcony. The place has a capacity of around 1000 people and attracts a young and vibrant crowd of people every week. House and techno music dominates the dance-floor.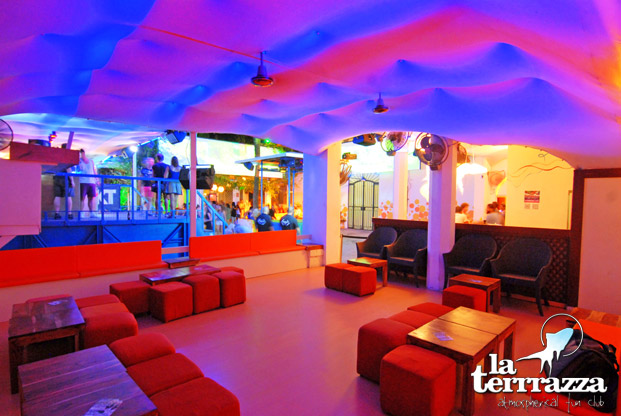 La Terrazza is considered one of the top 20 clubs in Spain and is among the top 40 in all of Europe. And that´s not for just any reason. It is also names as "The most beautiful club in Barcelona" according to British Mirror. This year the club will celebrate its 23th birthday and it is the only one Open Air club in Barcelona. It is located in historical farmhouse from 16th century and combines the culturall richnes, historcal heritage and quality music all in one. Do not miss such a good offer!
To find accommodation near La Terrazza, check out our apartments in Sant-Montjuic.
VIP TABLE RESERVATIONS LA TERRAZZA
La Terrazza opens for a summer season, from May until October.
Address: Av. de Francesc Ferrer i Guàrdia 13, Poble Espanyol de Barcelona, 08038.
Prices: Free after signing to Barcelona Home guestlist.
Schedules: Friday – Saturday: 00:00 – 06:00
BARCELONA-HOME GUESTLIST Please note that the club has the rights to refuse access if you do not follow the dress code or any other regulations of the venue.
✔ Dresscode? ♀ LADIES: Something Tight & Sexy ♂ BOYS: Shirt & Shoes (No sports shoes or t-shirts)