JUST OPIUM OPIUM BARCELONA
Electronic music lovers can rave on the weekends at Opium Sessions. Taking place all Saturdays throughout all the year, the Opium Sessions are celebrated at Opium Barcelona. Opium Sessions feature DJs playing through the night keeping the crowd dancing. Dj's at Opium Sessions are for instance stars like Frank Caro and Danny Cardenas.
★ FREE VIP Door Entrance*
(No queues without waiting outside )*
★ FREE Drinks and Champagne Bottles in VIP for Girls*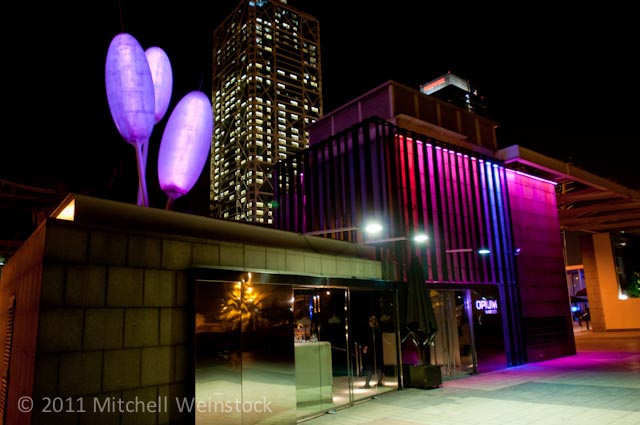 ►MUSIC:
WARM-UP (House / Dance / Top Hits)
Resident Dj: DANNY CARDENAS
MAIN PERFORMANCE (House / Electro / EDM)
Resident Dj: FRANK CARO
PERFORMANCES by MONSTERS BARCELONA
– GO GO DANCERS IN ACTION by BARBARELLA
– SPECIAL LIVE ACT by SAXATTACK

Address: Passeig Marítim Barceloneta, 34
Prices: Free after signing to Barcelona Home guestlist.
Schedules: 22h00 – 00h00
Web: http://www.opiummar.com/
Please note that the club has the rights to refuse access if you do not follow the dress code or any other regulations of the venue.
✔ Dresscode:
♀ LADIES: Elegant (high heels and dress)
♂ BOYS: Shirt & Shoes (No sports shoes or t-shirts)
*Please be there 30 before the closing list, to make sure you arrive in time.