Do you know how to catch a TAXI in Barcelona? We will tell you the most important information about using taxi services in the city and also will try to give you some useful tips for using them like a pro. Barcelona is the second largest city in Spain, so sometimes you can find yourself in a situation when to use the public transport is not the smartest and easiest way to transport yourself from one point to another point.
Taxis are another easy mode of transport to help you find your way around the city, so catching a taxi in Barcelona is a breeze! They are easy to spot with their distinctive black and yellow color and are found throughout the city offering a 24/7 service 365 days a year. Although it is probably not the best mode of transport within the city center itself due to the pedestrianized areas and the amount of traffic, it can however be reasonably priced to get around other parts of the city. It can be especially handy if you have a lot of luggage and need to get to the airport in good time.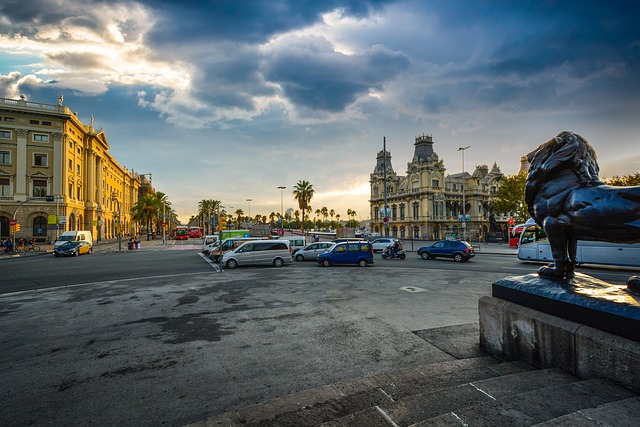 If a taxi is free you will see the green light on top of the car and the sign in the front window saying lliure/libre (free). There is a minimum fee of 2.05€ and 15 minutes costs about 10€. Costs vary depending on the time of day and if it is the weekend or a public holiday. If you are traveling to the airport, bear in mind that if you have a lot of luggage you will be charged a supplement. Also there is a supplement for any pickup or drop off at the airport. You can find more detailed information about prices and fees on the website of the Metropolitan Institute for Taxis in Barcelona.
In general, most taxis carry up to 4 passengers but if you require a bigger taxi then it is best to call for one. At the airport, taxi attendants can help you to get a large van-taxi for more than 4 people. Taxis from the airport to the center cost approximately 25-30€ and take about 30 minutes depending on the traffic and time of day. It is a lot quieter during the very late evening or early mornings. Some taxis allow you to pay by credit card but the vast majority accept only cash and carry a change of up to 20€. There is also an adapted service for those with limited mobility.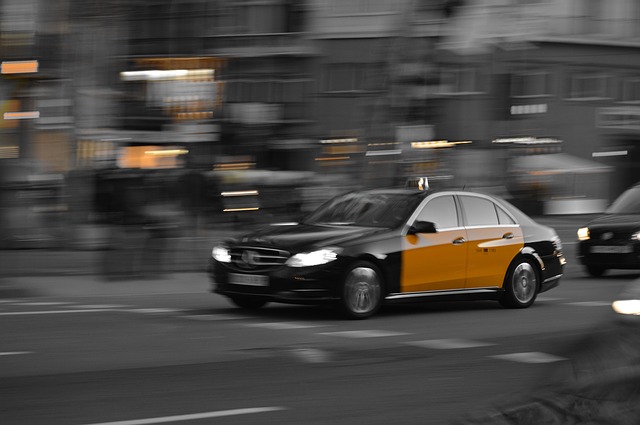 If you don´t want to waste your time with finding the best option, choose the most comfortable way for transport with our partner Taxi Barcelona Free or look up our promotions and select the most suitable kind of transport for you. Don´t forget to enjoy all the moments of your stay in Barcelona also the time of your transportation from place to place. Make it unforgettable with using the tips of our team!
Looking to rent an apartment in Barcelona? Check out our SPECIAL DEALS ON APARTMENTS all over the city with Barcelona Home!