This page contains carefully selected services in Barcelona. Firstly you can see the best Barcelona discounts for services all around the city. Secondly, you can find trustworthy services, which we prefer to use in Barcelona-Home.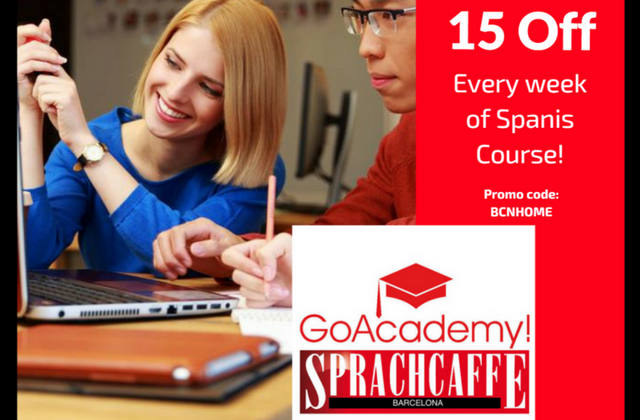 Improve your Spanish during your stay!
15€ off for every week of Spanish Course! Insert the promo code "BCNHOME" during the reservation process!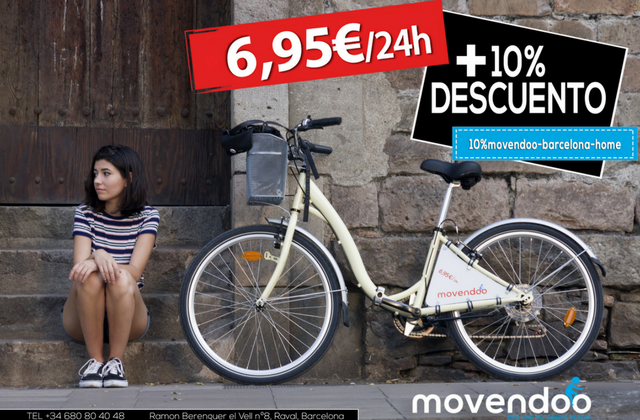 The low cost bike rental in Barcelona!
Enjoy the most emblematic places of Barcelona being respectful of the environment. Get a 10% discount renting a bike with Movendoo. Use the promo code "10%-movendoo-barcelona-home"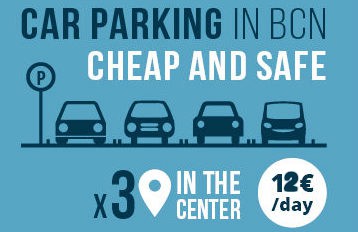 Leave your car at a safe place!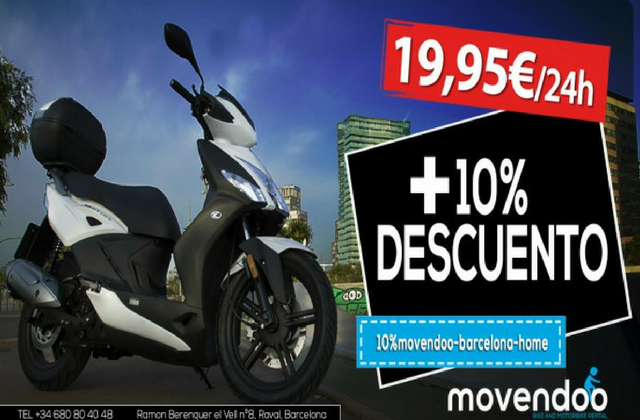 The best mobility at the best price possible!
Rent a 125cc for only € 19.95/day with Movendoo. Get 10% discount usig the promo code 10%-movendoo-barcelona-home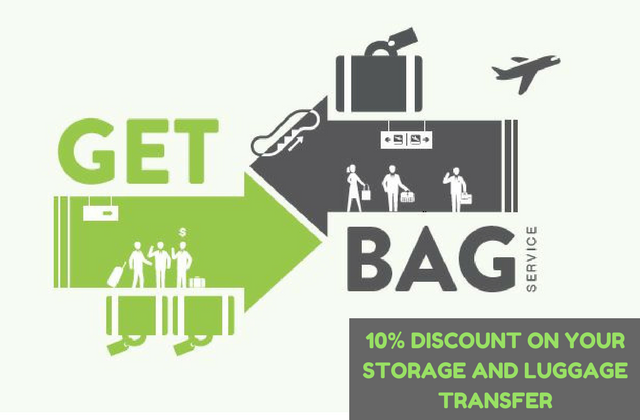 Move around the city without your heavy bags!
Enjoy the delivery of your luggage and get a 10% discount on your storage and luggage transfer.
Your low cost personal trainer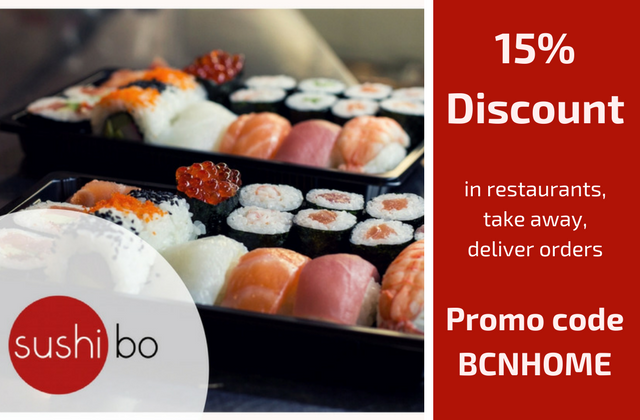 Your delicious travel to Japan!
Get 15% discount in restaurants, take away or delivery orders on-line or by phone. Use the promo code BCNHOME to identify yourself!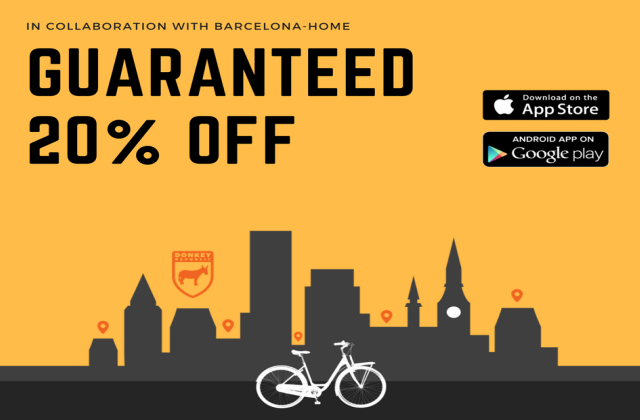 Let's go for a ride in Barcelona!
Discover Barcelona by bike! Get a 20% discount renting the closest bike to your apartment! Use the promo code "BCNHOME"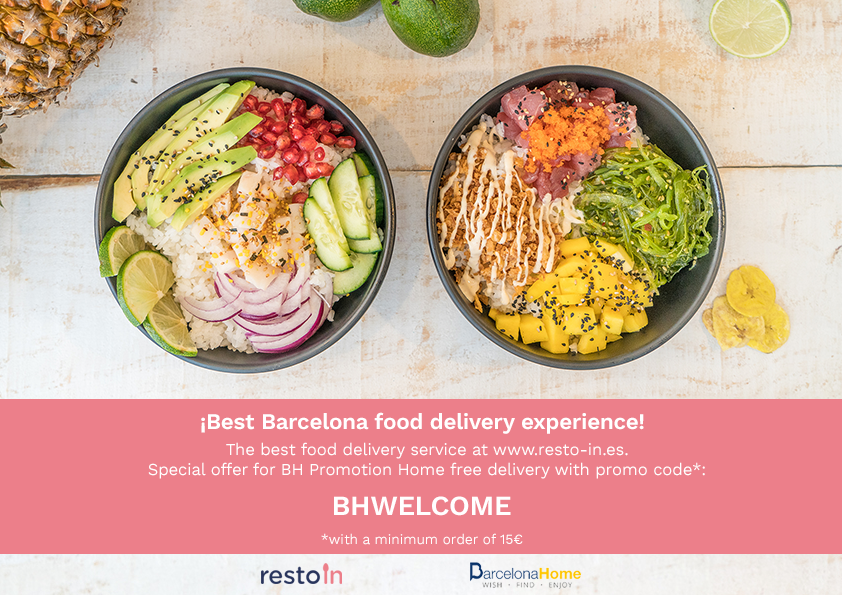 Barcelona food to your doorstep!
Enjoy the best Barcelona food. Use the promo code BHWELCOME during your order for free delivery!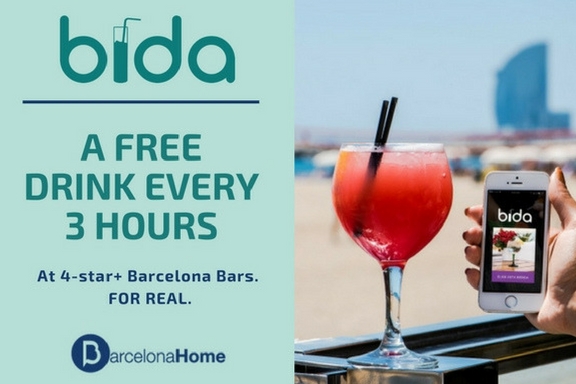 Bida, your Drink-a-Day App!
Every day you can discover a new place, have a drink every 3 hours and come back the day after if you like it. For Barcelona-home clients promo code "BCNHOME18" if you want to try the app and get your first free drink.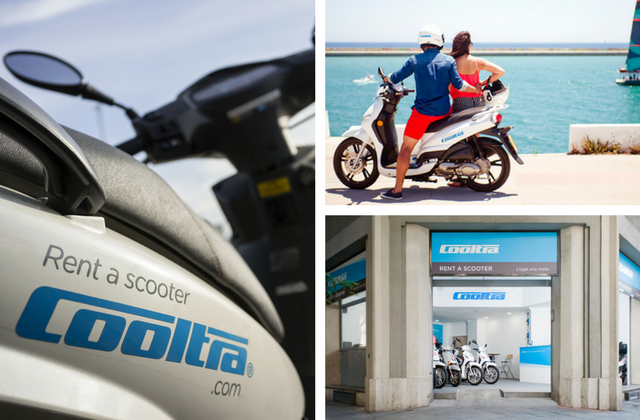 Cooltra your scooter rental company!
Get 10€ of discount on your scooter rental with Cooltra, by using the promo code BARCELONAHOME10 during your booking online.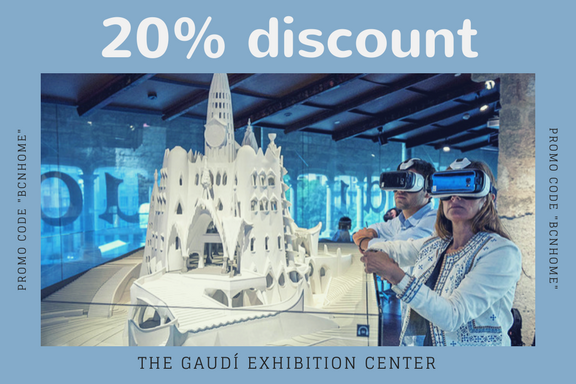 GAUDÍ EXHIBITION CENTER
The starting point of the Gaudí route to learn about the life and the work of this universal architect. Discover the extensive collection booking your ticket with the 20% off by using the promo code "BCNHOME".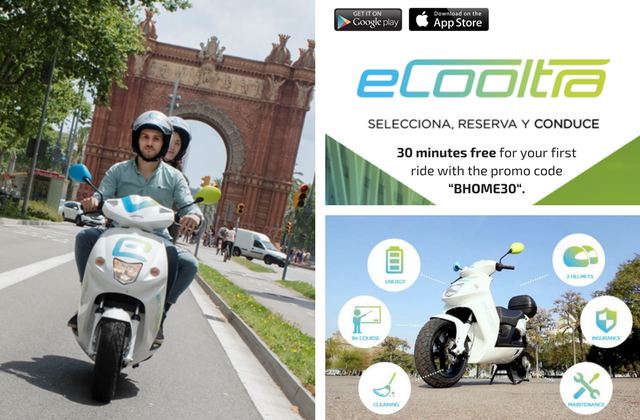 Move easily and share a scooter!
Get 30 minutes free for your first ride. Use the promotion code BHOME30 to activate the discount.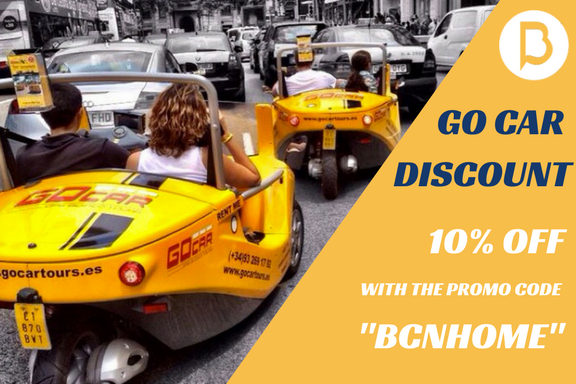 Discover Barcelona on 3 wheels!
Save up to 10% on the final price and enjoy Barcelona with your GoCar. To get the discount use the promo code "BCNHOME"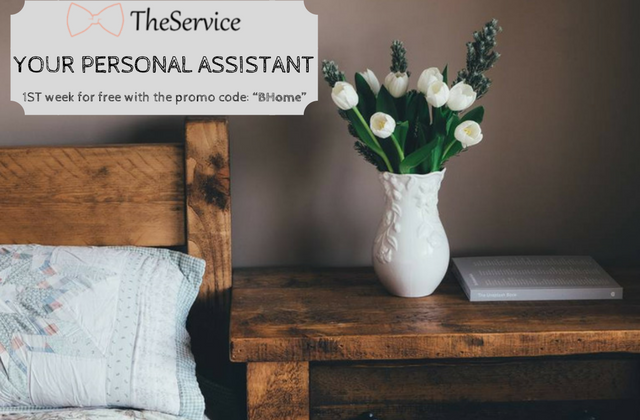 Do the housekeeping with your personal assistant!
Get the 1st week for free when booking your personal assistant! Use the promo code "BHOME".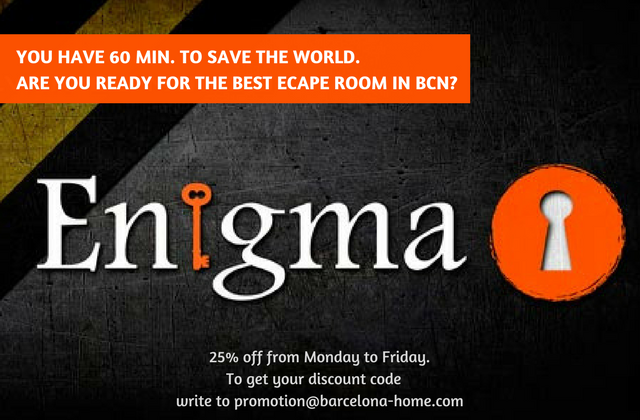 Are you ready to save the word in 60 min.?
Get
25% of discount
on your next experience with
Enigma
, one of the best Escape Room in Barcelona! To get the discount code write to
[email protected]
.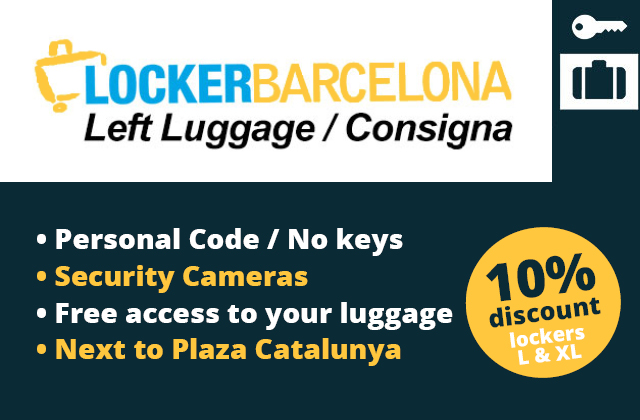 The safest place for your personal belongings!
Leave your luggage at a safe place and get a 10% discount in collaboration with Barcelona-Home.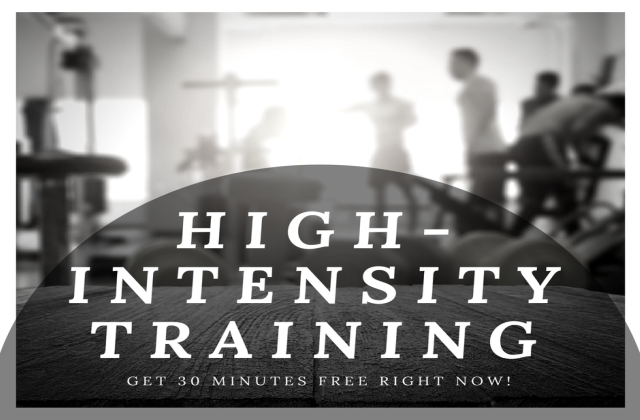 Work on your summer body!

Get 30 minutes free high intensity training and start your way to the perfect body today!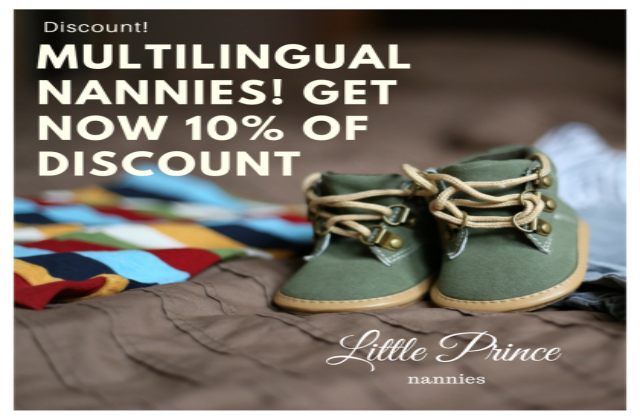 Enjoy Barcelona with your family!
Get
10% discount
with a minimum of 4 hours babysitting!
Make your request
and relax with your multilingual nanny!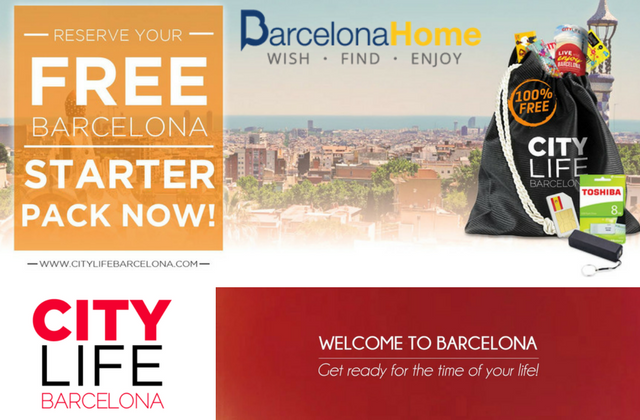 Get settled in BCN with our free Welcome Pack
Get
THE FREE WELCOME PACK
to get settled in Barcelona with
City Life Barcelona
, and start your new life in Spain!
Show the flyer
at their office.
RECOMMENDED BY BARCELONA-HOME
Welcome Pickups – Your personal travel assistant
Welcome Pickups will provide you personalized service with the best English-speaking drivers of the city and you don't have to worry about paying more than a usual taxi.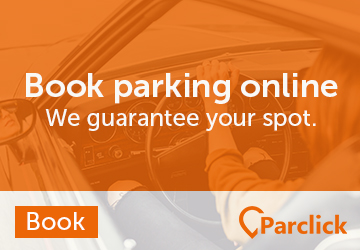 Wide range of parking near the main points of interest
Search in the entire area of Barcelona which is the cheapest parking space that best suits you. Book it online with significant discounts of up to 70%!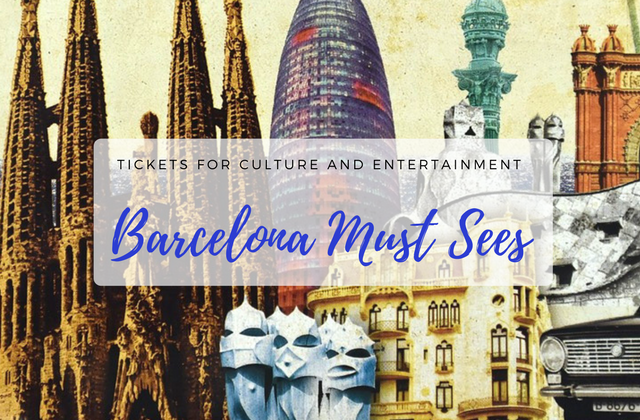 Visit the best Barcelona has to offer!
Buy your tickets for culture and entertainment in Barcelona and don't miss the must-sees!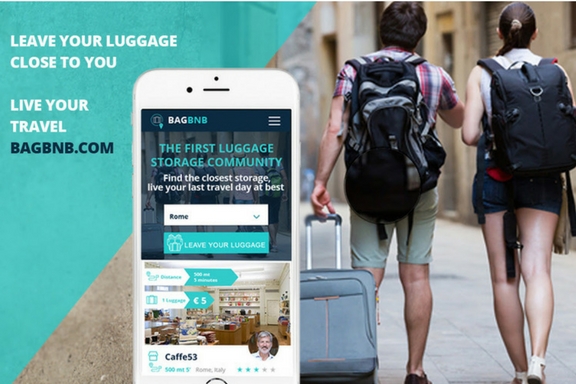 USE YOUR LAST DAY AT BEST
Leave your luggage
in a secure place and
enjoy your time
. Find the closest storage, book it online on
bagbnb.com
just for
5€ / day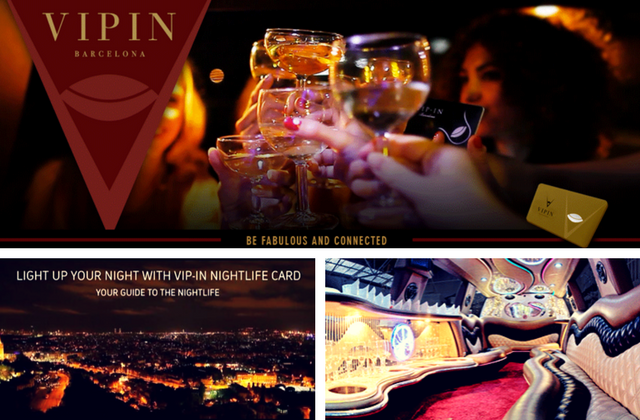 Your nightlife as an unforgettable experience!
Everything you need to experience the vibrant and exciting
nightlife of Barcelona.
For more info
WRITE US
tell us in which product are you interested in!
Emotions guaranteed!
Get sports tickets for international and successful teams like FC Barcelona and more.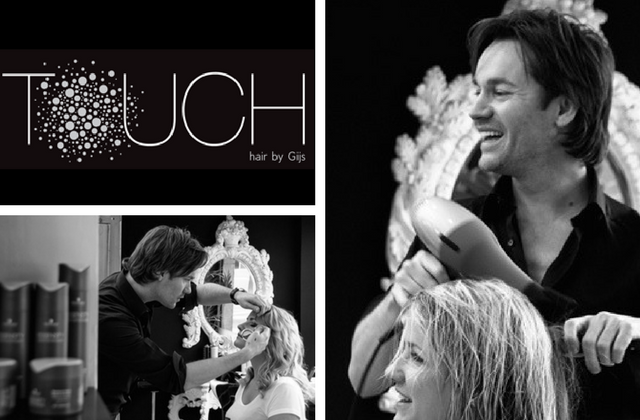 Come in and feel beautiful!
Get the personal styling personal styling from one of the best hairdressers in Barcelona!
Be mobile and free!
Rent your economic car and drive freely through the city. Visit every corner of Barcelona!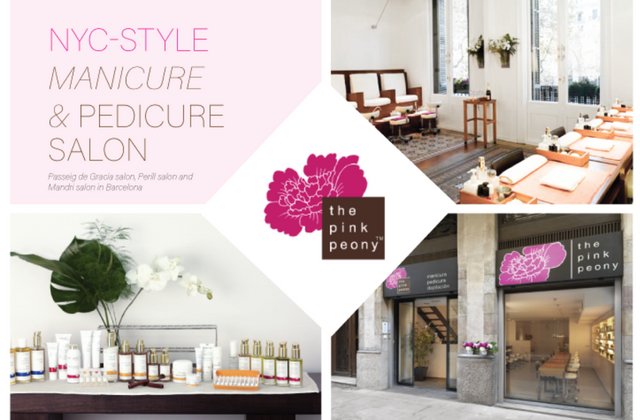 Your exceptional beauty experience!
Enhance your natural beauty with 100% organic cosmetics and enjoy your treatment.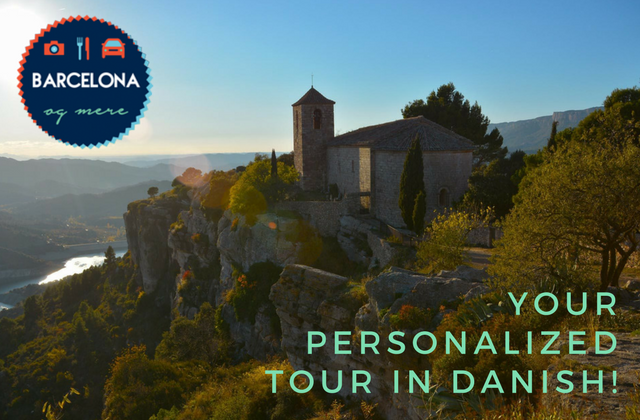 Customized tours around BCN in Danish
Barcelonaogmere gives you the opportunity to get authentic tours specifically in Danish. Don't miss the opportunity to see the more local Catalonia, its undiscovered gems, unique places and local products.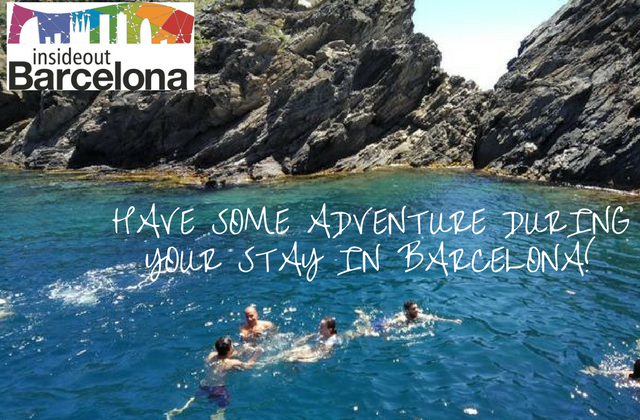 Pimp up your stay in Barcelona!
Have some adventures, meet new people and make during your stay in Barcelona unforgettable.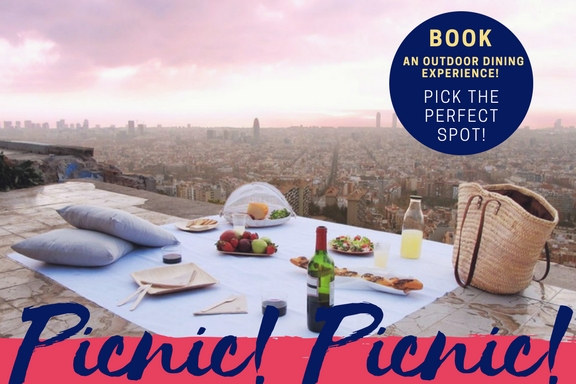 Outdoor Dining Made Easy With Picnic! Picnic!
Organize the perfect picnic in the park with your significant other with the help of Picnic! Picnic! Read here 10 reasons to have an outdoor dining experience!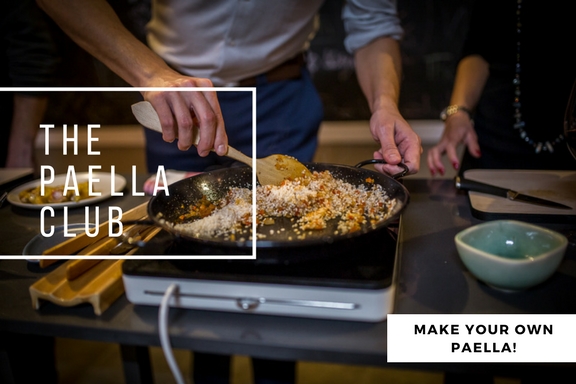 Fully immersive kitchen experience!
Learn how to cook Paella in a fully authentic and immersive setting! Have a wonderful and memorable experience, a night filled with amazing food, hosts, and atmosphere.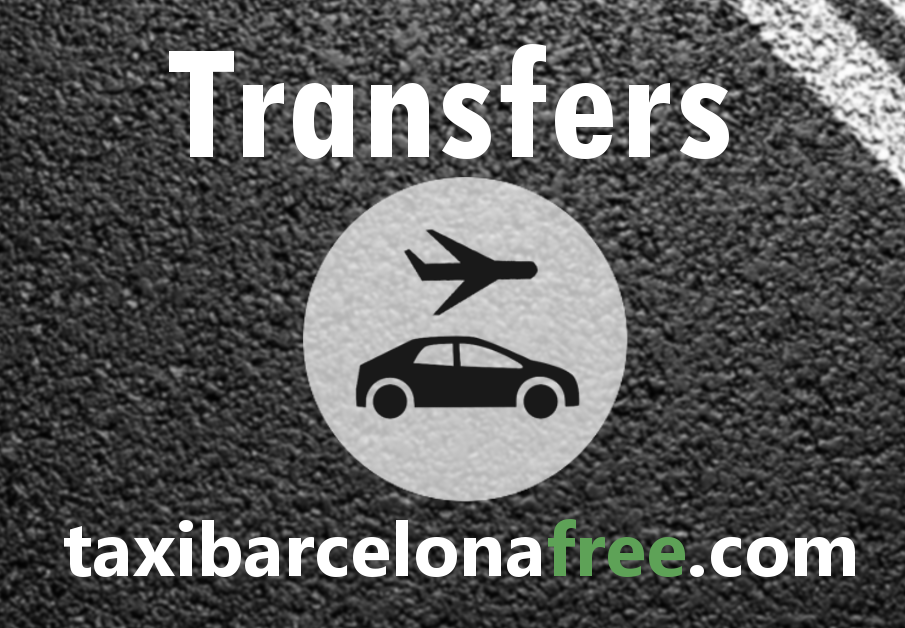 Private Transfer in BCN!
Plan your transfer from the airport to reach your apartment with all the comforts! Professional taxi service that brings you everywhere in Spain and Europe.