This page contains carefully selected services in Barcelona. Firstly you can see the best Barcelona discounts for services all around the city. Secondly, you can find trustworthy services, which we prefer to use in Barcelona-Home.
Sports car experience
We offer the opportunity to take a ride in your dream car! Available for tours of Barcelona, special events and much more.
Airsoft Games in Barcelona!
Airsoft is a military style game full of action! Perfect for groups such as friends, colleagues or parties.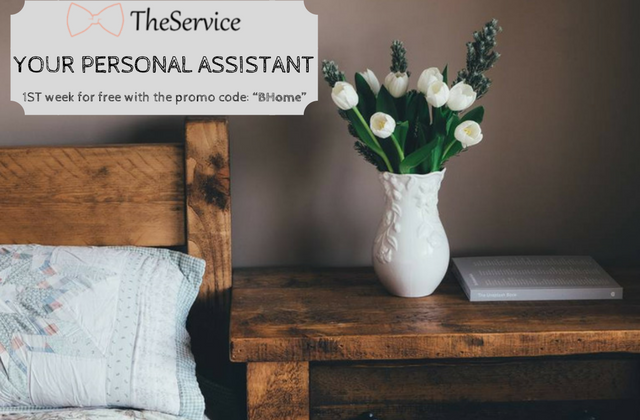 Personal assistant service
Use our personal assistant services to maintain your house keeping and errands!
Enjoy a range of tours across Catalona!
We offer a wide range of amazing tours across Barcelona and Catalonia.
Car Simulator!
Formula 1 and rally experiences!
Photoshoots
We offer private photo shoots across Barcelona for all your needs!
RECOMMENDED BY BARCELONA-HOME
Welcome Pickups - Your personal travel assistant
Welcome Pickups will provide you 
personalized service
 with the best 
English-speaking drivers
 of the city and you don't have to worry about paying more than a 
usual taxi
.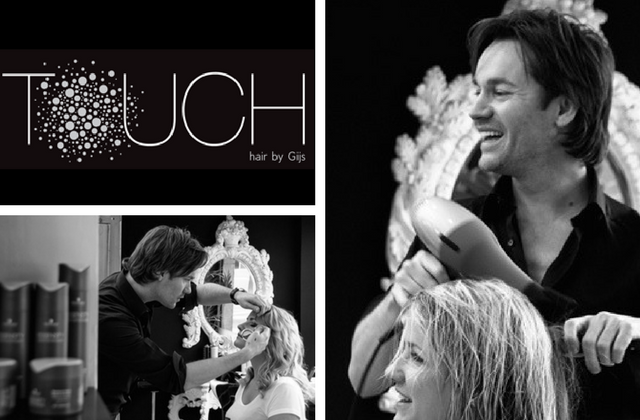 Come in and feel beautiful!
Get the 
personal styling
 personal styling from one of the best hairdressers in Barcelona!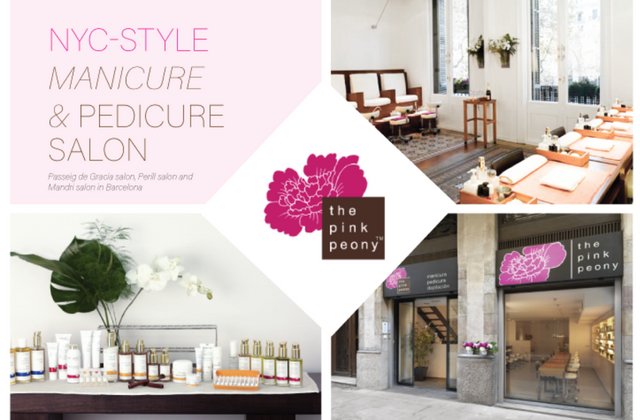 Your exceptional beauty experience!
Enhance your natural beauty with 
100% organic
 cosmetics and enjoy your treatment.
Outdoor Dining Made Easy With Picnic! Picnic!
Organize the perfect picnic in the park with your significant other with the help of Picnic! Picnic! Read here 10 reasons to have an outdoor dining experience!
USE YOUR LAST DAY AT BEST
With Radical Storage, you can now enjoy your last moments traveling without the hassle of bringing your luggage along with you. Simply choose a location, drop-off time and pick-up time that is most convenient for you and your schedule.