Are you going to beautiful Barcelona, filled with exciting sights, architecture and nature? Then there's a great opportunity, where it is now possible to get a guided tour in Barcelona in Danish! If you're not Danish, you can send a request for making the trip in English or Spanish, so you won't miss the opportunity to see the more local authentic Catalonia within undiscovered gems, unique places and local products. Barcelonaogmere (Barcelona and more) now give you the opportunity of Customized authentic tours in Barcelona, where you can take on the already selected tours and otherwise design your own!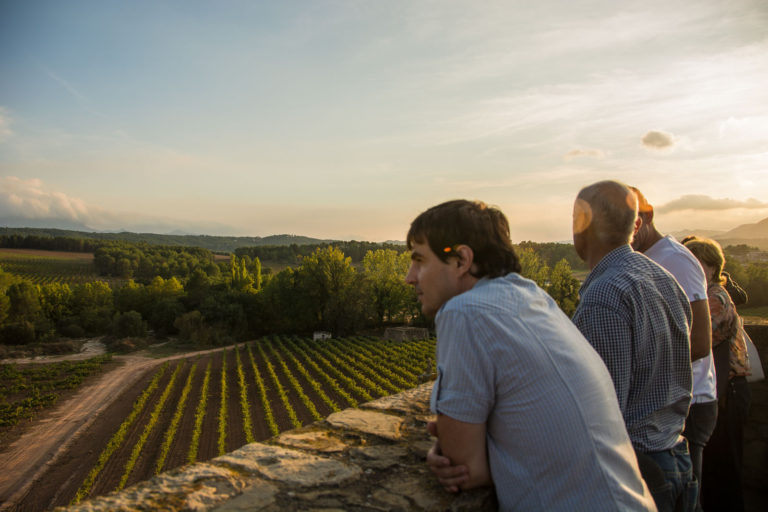 The company Barcelonaogmere's philosophy is to offer tours for a maximum of 10 people and wishes only small groups. The tours are ideal for couples, families, groups of friends and small businesses. You decide the combination of the group as they do not put different groups together on the same trip.
Barcelonaogmere would like to offer you a personal experience, meet your needs and make sure that you enjoy the trip in full with the ones you wish.
Below you can see a selection of their exciting guided tours:
Barcelonaogmere wants to show you unique places far away from the traditional tourist routes. They will make sure that you experience the authentic Catalonia as a local. In addition, they will show you undiscovered gems that are hard to get to know if you are not local.
They will also offer you gastronomic experiences they enjoy themselves, but without focusing on the restaurant's interior design.



Barcelonaogmere's focus is exclusively on the quality of the food. Often the best food is served at a small fish restaurant, where only the inhabitants of the village eat, and that's where they want to join you. Barcelonaogmere offer quality and authentic experiences above everything else.
You can discover their different tours in specific months of the year because they want to make sure that you enjoy the trip and make the most of it. Barcelonaogmere customizes each of the tours to the season and considers the following factors for every trip: the climate, hours of sunshine, extremely high temperatures and avoiding crowds.
Did you get inspired and want to explore with Barcelonaogmere? Then hurry up and take a look at Barcelonaogmere's website and order your next exciting trip!
For any questions or requests for English or Spanish tours send them an email