COQUETTE UNIVERS provides you with top quality beauty services in the comfort of your own apartment. Services are for women and men alike.
Coquette Univers is a brand new online beauty and hairdressing service platform which allows you to get pretty in the comfort of your own BARCELONA HOME. You can easily make your reservation for hairdressing, make-up, manicures & pedicures or massages, and receive their premium services in one of our fantastic apartments. Coquette Univers in-home beauty services boasts a large team of innovative and recognized professionals trained in every service known in the beauty industry. They use only the highly quality products, paying profound care and attention to the treatment of your hair and skin.
Coquette Univers relies on the pioneering brands of the beauty sector, which are combined with the latest advances in capillary biotechnology and natural, environmentally friendly, biologically sustainable and herbal ingredients, as well as products that are fair trade and at the leading edge of technology in skin care.
The company has carefully put together a selection of brands that will meet your greatest expectations to create a relaxing and soothing beauty treatment experience in the comfort of your own apartment. It is a truly luxurious experience and cheaper than you would think!
Do you have an important event, a business presentation or are you simply in need of beauty and relaxation? Pick the treatments you would most like in the Coquette Univers Service Menu, give them a call and simply make your reservation.
Phone number: 0034 619 839 512
Website: Coquette Univers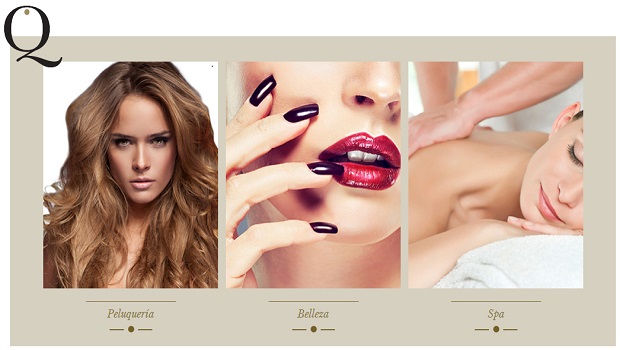 Looking for a great accommodations in Barcelona? Don't worry, we have what's right for you!