Although renting a hotel room might be the most obvious choice for holiday accommodation. This is due to the fact that most people aren't aware that it's much cheaper, easier and more comfortable to rent a holiday apartment in Barcelona.
What scares most people of looking into the option of renting an apartment is that they think the minimum period to stay is very long and definitely longer than what they need. This is wrong, however, with the minimum stay in most of our apartments being 2 days.
The reasons why you should not stay in hotels.
There are a number of differences between renting an apartment and a hotel room of course. We will list some of the bigger differences here that why you should not stay in hotels.
In a hotel room, you don't have much space, you have your room and a bathroom. If you rent an entire apartment you will have plenty of space, a living room, a bedroom, a kitchen, maybe even multiple bedrooms and multiple bathrooms. In most cases, you will also have a private terrace, balcony, or patio. Even if you should choose one of our smallest apartments, you would still have more room than in most hotel rooms.
In a hotel, you get a range of services (depending on the hotel!) that you don't get at an apartment. These services include room service, laundry service, shuttle service and so on. Furthermore, many hotels charge a higher fee and then include a breakfast buffet every morning for their guests. In an apartment you don't get all these services automatically, however, they can be arranged. Our customer service (you can find these friendly people right here) will be more than happy to help you arrange anything you need. It is probably for less than what the hotel would charge you for the same services. Even if a service is "include in the price" don't be mistaken; you are more than paying for it through the rent.
Arranging a breakfast buffet at your apartment would probably prove to be a little difficult. However, Barcelona boasts of thousands of small bars and cafés where you can have a great breakfast. It is only a fraction of what you pay for a less-than-average hotel breakfast buffet. As hotels vary a lot in quality, so do their prices. Apartments also vary, but if we look at the basic medium range versions of both apartments and hotels, apartments are a way cheaper option, especially for longer stays. As hotel rooms tend to cost something per day no matter how long the stay in question (with weekends and holidays at higher rates). Apartments usually get cheaper with stays of more than a week and more than a month.
One of the most important reasons why you should not stay in hotels is that you get no privacy at all, except for in the comfort of your little hotel room. Whenever you want to dine, enjoy the hotel pool (if it even has one!) or use any other of the hotels' facilities you will be surrounded by other loud guests. It doesn't matter if you eat your meals at the hotel or in a restaurant out on the street. There will always be other people around you. If you are staying at a small hotel you might even have a curfew or at least have to ring a bell before somebody lets you in at night. In your own apartment, you can do as you please and come and go as you please.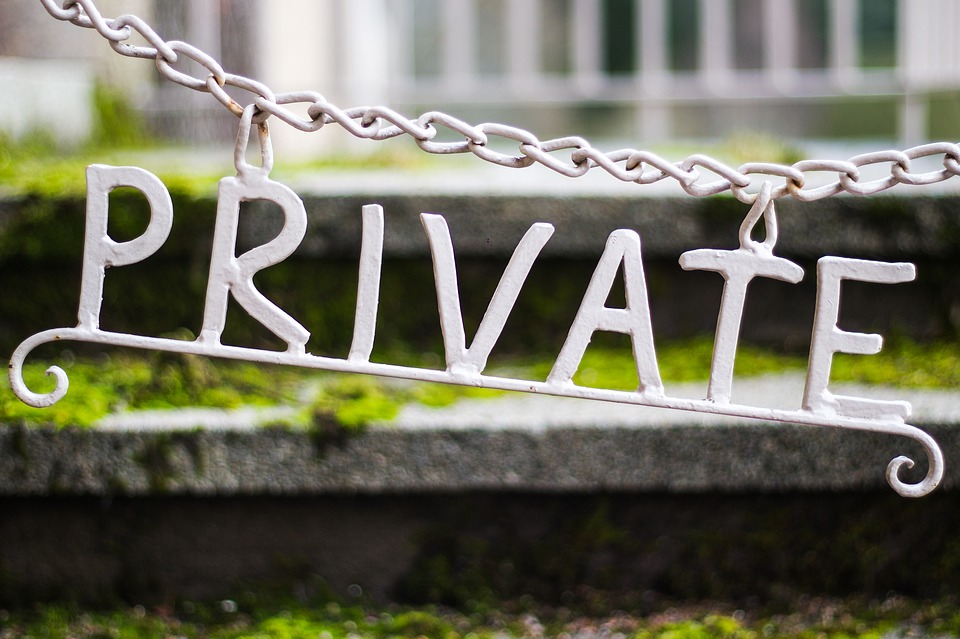 If you don't feel like going out to eat, you can cook yourself! Also if you just feel like staying in all day, you're not confined to a single room and expensive, poor room service food! I know what I would choose, what about you?
If you think you should not stay in hotels, Barcelona-Home would like to offer you various types of apartments. All our apartments are available from cheap to expensive. Therefore, we believe that you can find at least one perfect apartment for you.
Are you looking for a great accommodation in Barcelona? Look no further, we have what's right for you!