During our exhaustive explorations of the absolute best of what is to eat in this food-obsessed city, we discovered the best Chinese restaurants in Barcelona, which is a multicultural city, is full in every neighborhood. Here are the best!
Enjoy your meal!
1# Out of China
In the heart of Barcelona's Eixample district, a Xian warrior guards the entrance to Out of China, been carefully prepared to provide a delicious culinary experience offering the best Chinese food in Barcelona.
Founded in 2002, Out of China offers a pioneering Chinese menu which was created through its desire to integrate. In this encounter of civilizations, which harmonizes the old world and the new, the local and the exotic, the result is a fresh and delicious cuisine which is modern and respects the traditions of oriental cuisine.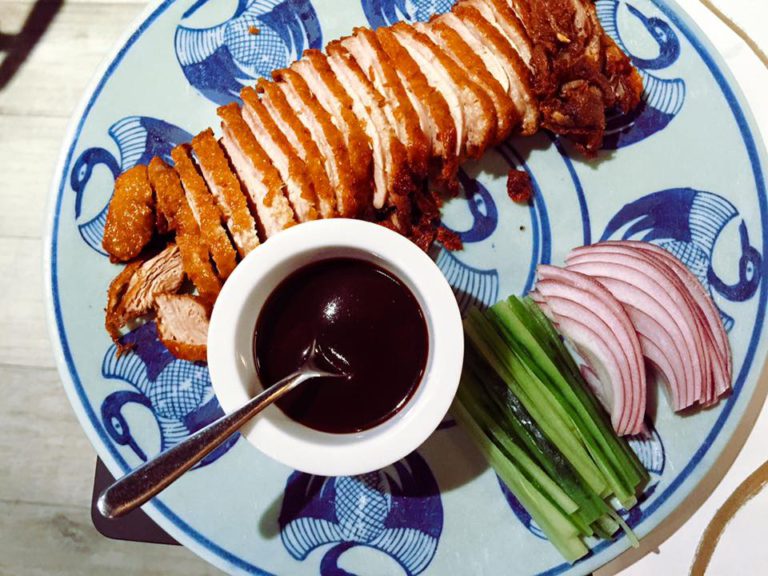 Photo credit: Out of China
Site: Out of China
Telephone: (+34) 934 51 55 55
Open hours: Monday, Tuesday – 20-00; Wednesday – Saturday – 13-16, 20-00 ; Sunday – 13-16
2# Melo-Jia
Melo-Jia is a restaurant of traditional Chinese cuisine dedicated to the philosophy of its founders: a healthy and quality food service that aims to convey to guests all the benefits and sensations of authentic Chinese culinary culture… The origin of the name Melo-Jia, Casa Melo in Spanish, derives from the pseudonym of one of the founders. The original name of this is Tao, which coincidentally in Chinese is pronounced as "melocotón".


Photo credit: Melo-Jia
Site: Melo-Jia
Telephone: (34) 930 00 92 78
Open hours: Monday – 20:15-23; Tuesday – Saturday 13–16, 20:15–23; Sunday 13-16
3# Nomm
Nomm is a stylish restaurant & cocktails bar serving upscale Asian food in a low-lit space with red lanterns with a Japanese maple tree. If you love Asian food, Nomm is definitely the best choice for you! Here you will find delicious dishes from China, Thailand, Vietnam, Japan, Korea or Indonesia. From Beef Rendang to Peking Duck as well as selected vegetarian dishes. This is one of the Top 5 Asian fusion Restaurant in Barcelona in 2017!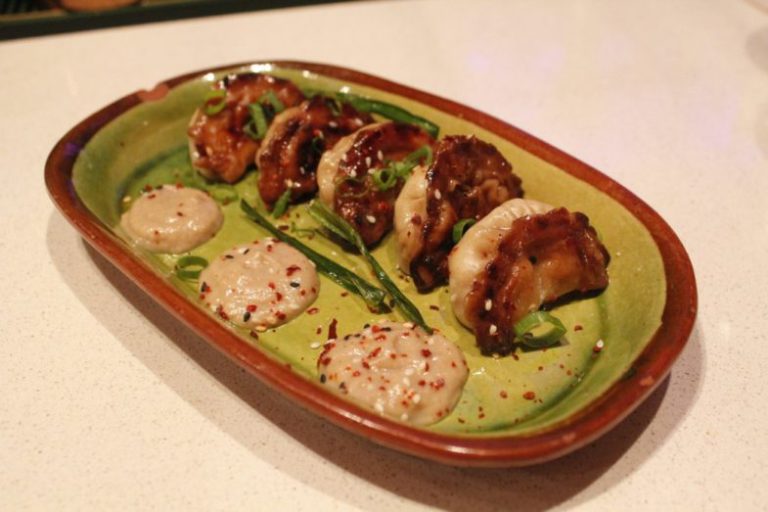 Photo credit: Un Buen Dìa en Barcelona
Site: Nomm
Telephone: (34) 932 80 79 25
Open hours: Tuesday – Thursday 19–01; Friday and Saturday 19–03, Sunday and Monday closed
4# Mian
Mian is a contemporary concept of the Asian restaurant with a chic touch serving Dim Sum, Noodle soups and many other dishes of oriental inspiration. Dim Sum is prepared as small bite-sized food, steamed to perfection and served alongside rice and fried or griddled dishes. The Mian's dumplings are freshly prepared and handmade every day. An ideal choice for a quick, light lunch or a fun night out.



Photo credit: Mian
Site: Mian
Telephone: (34) 936 81 78 29
Open hours: Tuesday – Sunday 12–16, 19:30–00; Monday closed
5# Shanghai
The Shanghai restaurant responds to the strictest Chinese gastronomic tradition, born as a result of the effort, tenacity, love and good work of the Kao family. Its founder Kao Tze Chien was born in the north of China, Shandong. For the chef, the goal is to create and innovate new dishes with market products adapted to the culinary techniques of the Asian continent.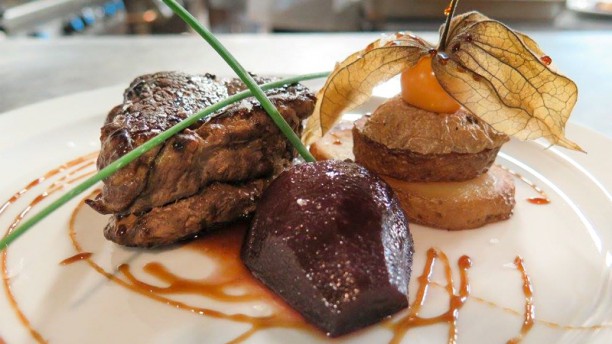 Photo credit: ElTenedor
Site: Shanghai
Telephone: (34) 932 11 87 91
Open hours: Tuesday – Sunday 13–15:30, 20–23; Monday closed
Looking for an apartment in Barcelona? Check out our
SPECIAL DEALS ON APARTMENTS
all over the city with Barcelona Home!