There are so many events and attractions in the different DISTRICTS of Barcelona that are a must see. However, visiting them all by foot can be a challenge and the constant use of public transports can be costly. If you're planning to visit many different areas of Barcelona but want to travel in a more entertaining and economic way, you can opt for bike rentals! There is a vast number of rental bike shops around the city, especially near some of our APARTMENTS. However, we want to make sure that you get the right type of bikes in order for you to enjoy your time in Barcelona at the fullest.
Here we give you 3 of the best bike rentals:
#1 Donkey Republic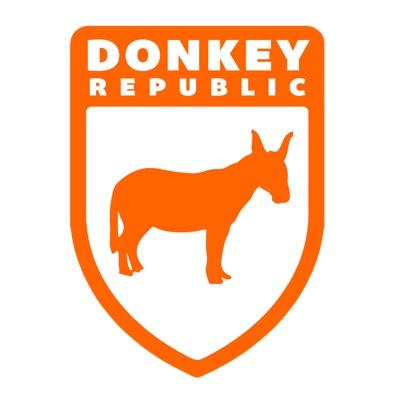 Donkey Republic is a worldwide bike rental company that has been providing bicycles since 2014. They have now expanded massively in over 15 countries and developed a Lock and Go app which is used to help you book the nearest Donkey Republic bike without any hustle. What's more, the company is offering 30% for Barcelona-Home customers; simply using the code: BCNHOME! We guarantee that you will find the nearest bike close to your apartment.
Address: All around Barcelona
Opening hours: 24/7
Email: [email protected]
Telephone: +34 518 88 01 39
Web: donkey.bike
2# Barceloneta Bikes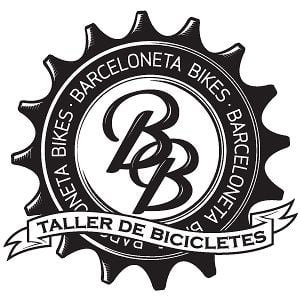 Situated inside a rustic, vintage-designed shop, the Barcelonate Bikes shop provides some of the best quality bicycles for you and your family or friends. The shop is located in the Barceloneta district, allowing you to access both the beach and other parts of the city.
Address: Barceloneta Bikes, Carrer de l'Atlàntida, Barcelone, Espagne
Telephone: +34931771119
Email: [email protected]
Opening hours: Mon-Fri 10:00-14:00/
16:30- 20:30; Sat: 10:00- 14:00
3# Ajo Bike 
Located in El Raval, Ajo Bikes is an accessible bike shop in the centre of Barcelona. This small business offers a wide range of bikes, first and second hand, as well as different type of products and services such as reparation services, helmets and locks etc. Ajo Bikes also offers private tours of Barcelona where you are able to visit popular sites.
Address: Carrer d'En Roig, 5 08001, Barcelona
Telephone: +34 9330 082 298
Email: [email protected]
Opening hours:Mon-Sun 10:00-19:00
Best bike rentals locations