BEAUTIES NIGHT ECLIPSE W BARCELONA
Every Tuesday you can enjoythe party named "Beauties Night" at the Elcipse W Hotel. Eclipse is one of the most glamorous clubs in Barcelona with amazing views. This venue opens its doors on Tuesday where models gather to have a great night out.
Find your accommodation now!
Come and Join us for an unforgettable night at this exclusive club surrounded by young, good-looking people. The crowd is a mix of nationals and internationals. Come and have some drinks and dance to the rythm of the best House and R&B music.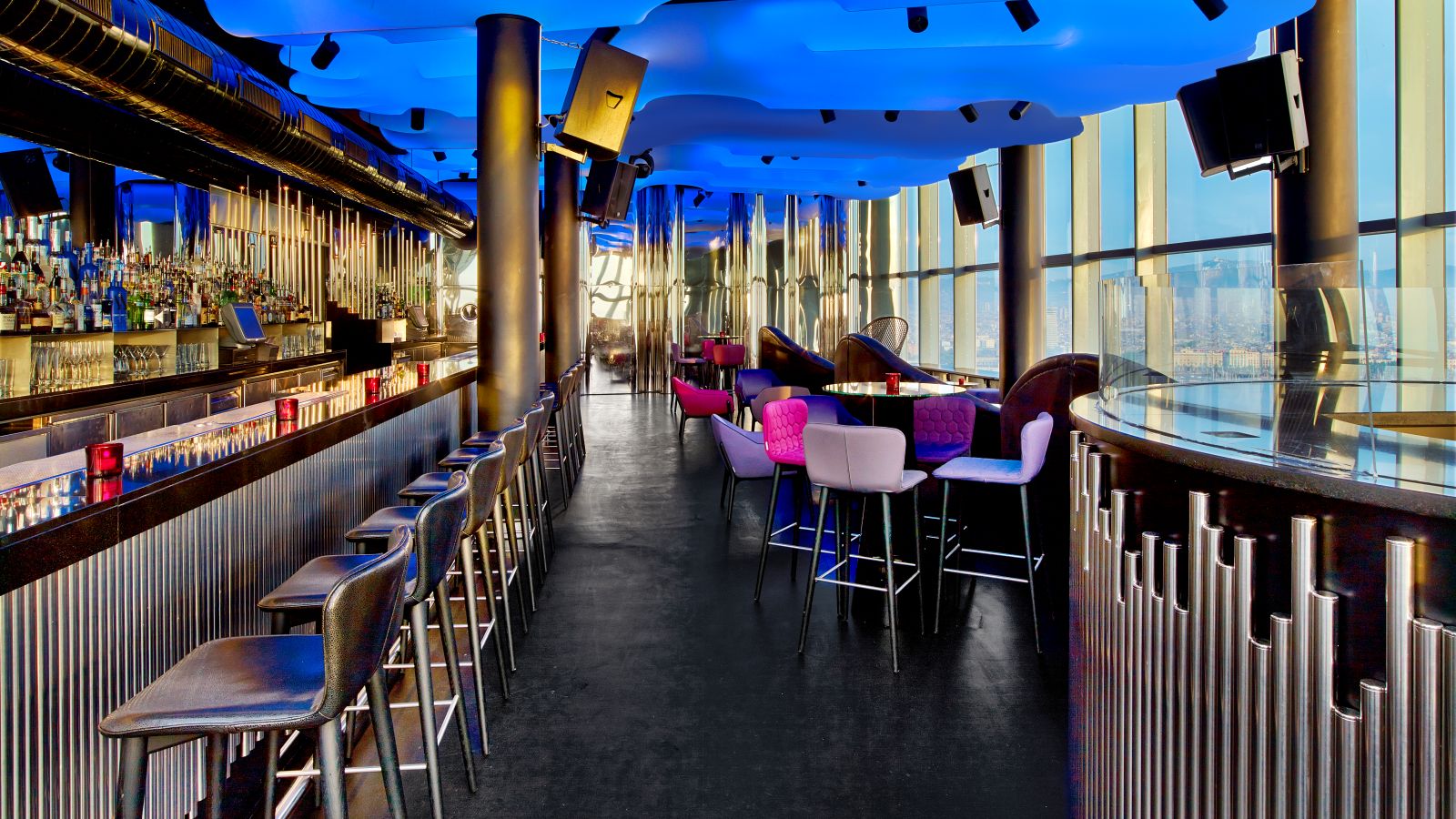 VIP TABLE RESERVATIONS ECLIPSE



► MUSIC:
MAIN DANCEFLOOR (RnB / Top Hits / Sexy Beats) Resident Dj: EDU NATORED

Address: Plaça de la Rosa dels Vents, 1 (26th Floor), 08039 Barcelona, Spain
Prices: Free after signing to Barcelona Home guestlist.
Schedules: 22h00 – 5h30
Web: http://www.eclipse-barcelona.com/en/
Please note that the club has the rights to refuse access if you do not follow the dress code or any other regulations of the venue.
✔ Dresscode:
♀ LADIES: Elegant (high heels and dress)
♂ BOYS: Shirt & Shoes (No sports shoes or t-shirts)
*Please be there 30 before the closing list, to make sure you arrive in time