This may, 29 Barcelona will be visited by one of the world famous of heavy metal band – AC/DC. The concert will take place at Estadi Olímpic Lluís Companys at 20.45 pm where ledendary band of all the time will burst the night with a great performance!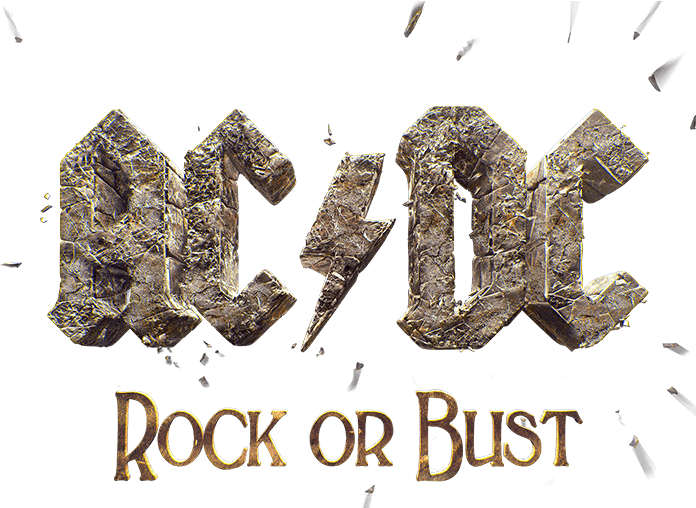 New wave of AC/DC
At the beginning of december 2014 a band AC / DC turned out new album "Rock or Bust", which songs impetuously reached to the top-hit charts in a one week. That was a huge succes, It became a bestseller in ten countries around the world and in Germany the band's "Rock or Bust" had been sold so quickly, then for over the past 10 years , a real achievement for this band of heavy metal.
Find your accommodation now!
"Rock or bust", AC / DC shows us fruits of last 41 years working on stage. Album which helped AC / DC to get in a list of prestigious music magazine "Rolling Stone" claimed that the components of AC / DC are still the masters of the genre of hard rock.
Barcelona welcomes AC/DC
Following the success of this new album, the band confirmed that their tour will pass through Spain with two concerts: one in Barcelona and one in Madrid (at the Vicente Calderon on May 31). Concert in Barcelona will be on May 29 when AC / DC will back on stage at the Estadi Olimpic Lluis Companys to demonstrate that years don't hinder to play and live for the rock public of Barcelona and enjoy the most powerful and sassy music.
The event's success was immediate: in a few weeks, tickets for the concert of AC / DC in Barcelona ran out and many fans are already looking through the winter pass by to see one of the most important bands in the history of music.
Stay up to date on all the latest news of gira de AC/DC in Spain