Deciding to move to a new city can be an easier decision for some than others. Nevertheless, it's a bold move to make because it means taking yourself out of your comfort zone and exploring a new environment, culture, and people. You may be thinking about or already have plans in place to move to the vibrant city of Barcelona. Before your big move, however, there are a few things to consider. Below, you're going to find five tips you can use if you're going to be moving to the incredible, beautiful city of Barcelona soon.
1. Explore the City
One of the most exciting things about moving to a new city is that it's different from what you're used to. There is so much you can see and learn if you're open to new experiences. For this reason, you should explore the city or create a list of places you want to visit locally and further out. One site attraction you may want to see in Barcelona is the MNAC and its Romanesque art collection. You could also put it on your to-do list to watch a Barca football match at Camp Nou.
2. Refinance Your Mortgage
If you happen to own a home before moving to Barcelona, why not refinance your mortgage? It will be ideal if you're going to need extra cash to help with your move as you could take out some of the equity that you've acquired over time. Also, if you would like to get lower interest rates or lower mortgage payment on your house so that your bills are lower, this would also make a lot of sense too. For the most part, deciding to refinance your mortgage could be a good one for you.
3. Learn the Local Culture
Understanding the local culture of any city you're in is essential. It could help you feel more at home as well as help you better connect with the people around you. In light of this, if you aren't Spanish, learn a few of the basic greetings so that you can easily communicate with the locals. You should know that modern-day Barcelona is a mixture of Catalan and Spanish as it's the capital city of the Catalan region which was once a prosperous nation. Also, the Catalan natives are proud of their identity, culture, and language.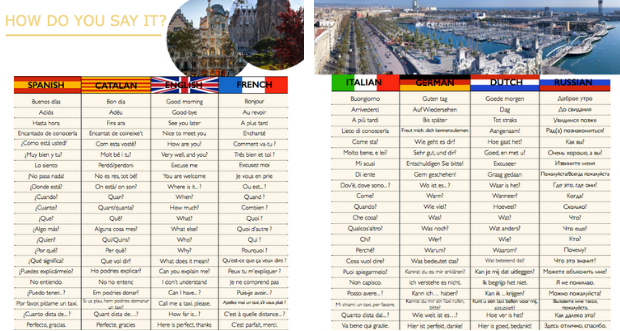 4. Budget
When moving to a new city, having a budget is very important because the cost of living may be very different from where you were living before. Taking things such as the currency you'll be earning in and local currency into consideration is essential. Once you've done this, create a budget that includes your living expenses, recurring bills and what you'll be spending on leisure every month. You could also use budgeting apps like YNAB, MoneyDashboard or Good Budget to help you out.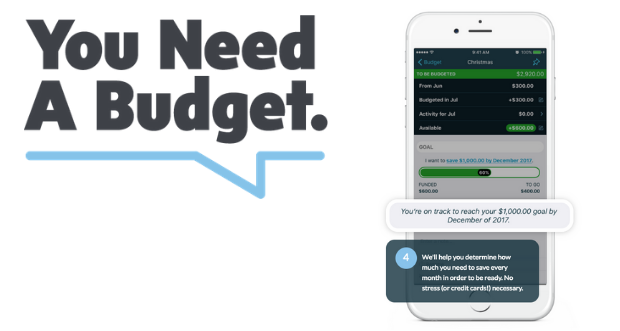 5. Locate Important Places
Knowing where important places are is imperative when moving to Barcelona. Ensure you have an idea where the closest hospital, police station, as well as the local grocery store, is. These are things you could need access to at any time, so getting familiar with your neighborhood could go a long way.
There are so many cities around the world that you could choose to live in. Each has something unique to offer, so it's about finding which one comes closest to meeting your needs. Barcelona is a city people around the world rush to every year, so it is definitely a good pick!

If you are even more sure to start your adventure in Barcelona and you are looking for an apartment in this amazing city, check out our
SPECIAL DEALS ON APARTMENTS
all over the city with Barcelona Home!